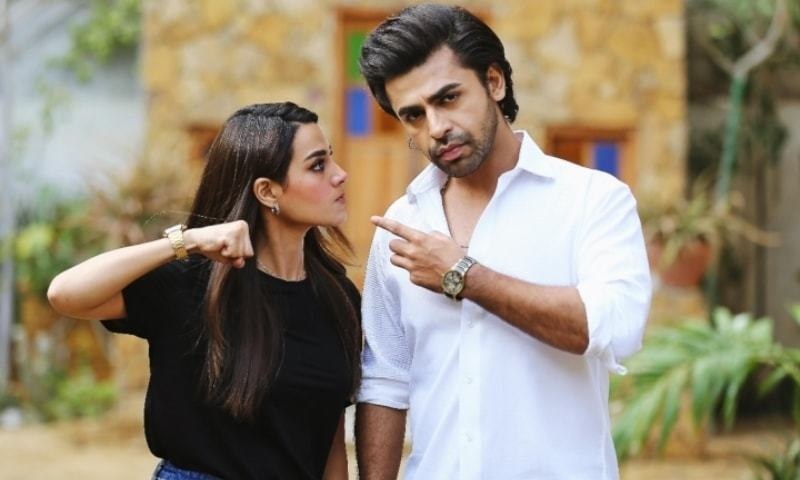 If so it will partly be shot in the UK and we for one hope that the plan does become a reality soon...

It was last year during Ramzan that we got to meet Arsal and Jiya as well as their wonderful family members who reminded us that no matter how tough life got family unity was a must. A comedy worth watching, again and again, this year we were delighted to view its second season as well which showed the duo married and Jiya heading to the UK for further studies.
Now where we thought that this is it, last night we were shocked yet thrilled to read that a season 3 is indeed being considered!
Read : Most Awaited Show of the Year "Suno Chanda" Season 2 Begins with a Bang!
With the news shared by BBC Asian Networks Haroon Rashid, we hope it does happen as he revealed on twitter,
'Hello Suno Chanda fans. Momina Duraid has confirmed there ARE discussions about a third season but it WILL NOT air in 2020'.
Sad to hear that but what was interesting to read was that if it does happen than partly it will be shot in the Uk as he further added,
'There will be a two-year break and if it happens, it will air in 2021. Part of the series will be set in the UK '.
Well, we for one can't wait for it and hope that Ahson Talish will continue to direct it as well as see the return of Mithoo (Raza Talish) and his gorgeous mother Pari played brilliantly by Arjumand Rahim and of course everyone's favorite Shahana essayed by Nadia Afgan.