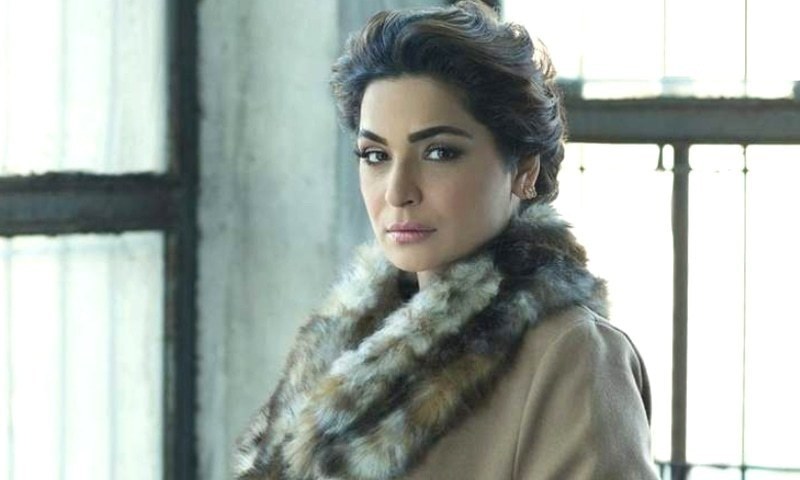 Baaji's star arrival in Pakistan would be delayed because her passport has been seized by the authorities in Dubai...

Another day, Another trouble in paradise. Meera Jee was in Dubai for her promotions for the upcoming film ' Baaji' . Authorities in Dubai took Meera's passport due to her passport being expired.
Also Read: "I won't spare anyone," Meera and manager slam the makers of Delhi Gate
She will have to stay in Dubai a couple of days till she renew's a new passport. She will be back in Pakistan once that's done told the manager to a local news channel.