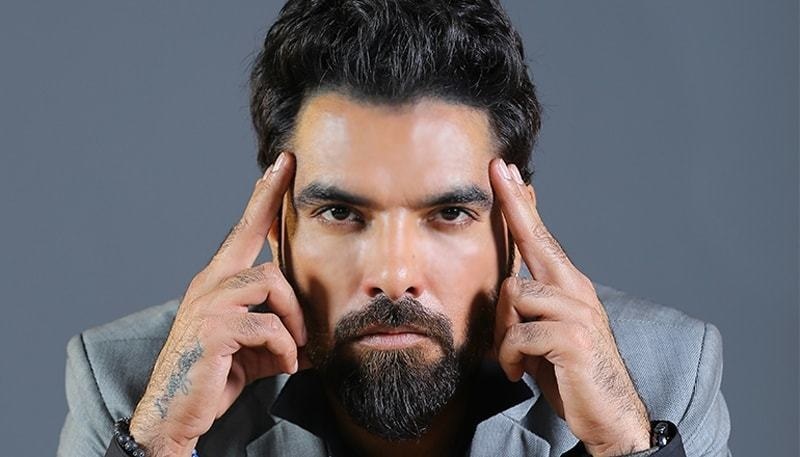 'Kashmir se pyar hai aur India bhi jana hai?' says Yasir Hussain...

Pakistani Actor Yasir Hussain doesn't shy away from voicing his opinion, calling someone out or saying something just downright offensive. He is controversial and stays in the news for being a straight forward man.
Yasir Hussain has called out fellow celebrities to boycott Bollywood and openly criticise Indian government's brutalities in Jammu Kashmir. He stated that it's time Pakistani celebrities should draw boundaries and call the spade a spade.
Hussain expressed his views in an Instagram message. He also added that he always believed that art had no boundaries, but in this case, there are boundaries and Indian put these boundaries so we must also.
Also Read: Indian Cine Workers Associations Bans Pakistani Artists
He asserted that he no longer cares if he would be extensively judged for his statement but he deeply feels for the people of Kashmir and regrets the injustices inflicted on them by the Indian government.
He also insinuated that the actors had double standard for standing with Kashmir on social media but also wanting to work with India any chance they get.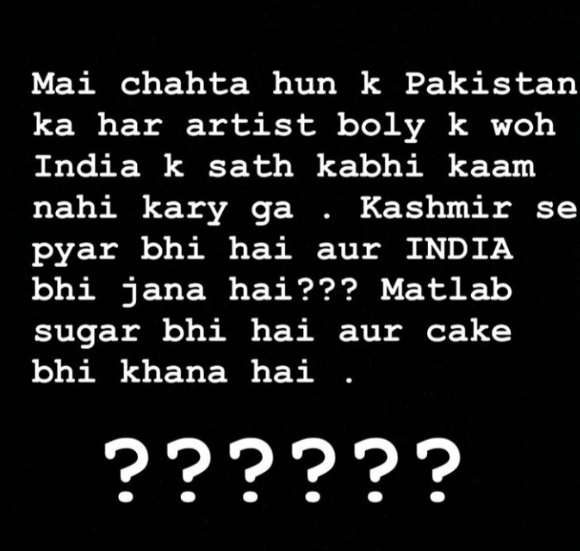 Pakistan said on Thursday it would ban the screening of Indian films in the country's cinemas, as tensions between the two countries rise over the contested Kashmir region.
"No Indian cinema will be screened in any Pakistani cinema. Drama, films and Indian content of this kind will be completely banned in Pakistan," Firdous Ashiq Awan, an adviser to Pakistan Prime Minister Imran Khan said in a tweet.
In the wake of Pakistan's decision, the All Indian Cine Workers Association (AICWA) has written an open letter to Indian Prime Minister Narendra Modi demanding a ban on already banned Pakistani artists.