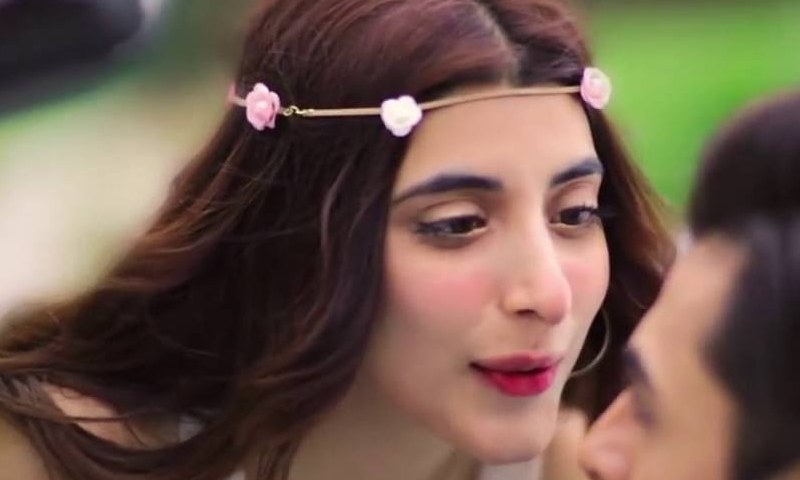 After going through scrutiny for her ill-informed comments about depression, the actress cleared out her part...
After facing extreme backlash from the media and viewers for her ill-informed comments about mental health and depression on a morning-show with her sister. the actress shared a post on her social media opening up about her own struggle with depression.
The actor also clarified her recent statement in which she implied that depression is only caused by an unhealthy diet
After the interview aired, the stream of mockery was incessant, with countless memes and posts about the two sisters, and many people called Urwa out specifically for misusing her platform and propagating uninformed messages
In a post she shared lastnight, she cleared all misconceptions and said "I decided to never announce it but I have suffered depression for a couple of years," she said, and also mentioned how the process of recovery is perpetual so "I would NEVER ever be insensitive to its existence & causes,"
''I emphasized on the right food because it has been an integral part of my healing process, helped me survive & recover of course along with the love & support of the people around me," she continued.
She added further , "The implication that processed food is the only cause of depression was not at all our intention but to bring attention to the vital role food plays. I was misunderstood despite my good intention."
She also urged the society to be more tolerant and accepting of each others flaws and mistakes, which is definitely a message we can get behind! Kudos to her for being so strong and having the courage to come out with her struggle and also address the situation maturely. This was apology well-done.
Share your thoughts with us?