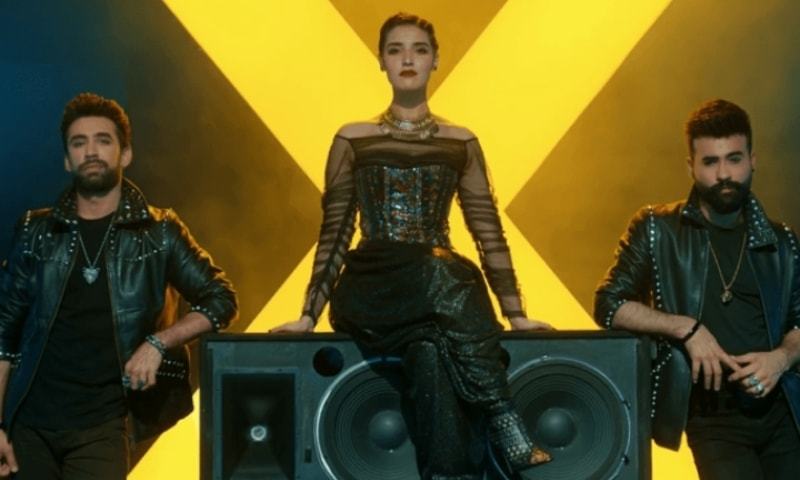 Besides the story, the mass is also loving the romantic pairing of Hareem Farooq and Ali Rehman Khan...

One movie which we have been looking forward to watching ever since it was announced is the Hareem Farooq and Ali Rehman Khan starrer Heer Mann Ja which recently released and going by the public opinion is being praised a lot and receiving positive feedback which we were super thrilled to hear.
Being called a complete paisa vasool, one audience even said,
'The story was fun, it had drama as well as masti ' .
Read : HIP Reviews: 'Heer Maan Ja' is a Madcap Joyride with a Heart
Besides the plot, the audiences also loved the performance by Hareem and Ali who have come together as a romantic lead.
Even Twitter was abuzz with all the positive feedback which can be seen below,
Directed by Azfar Jafri, it is a romantic comedy with some exceptionally good songs. So what do you think of Heer Maan Ja is what we would love to know in the comment box below.