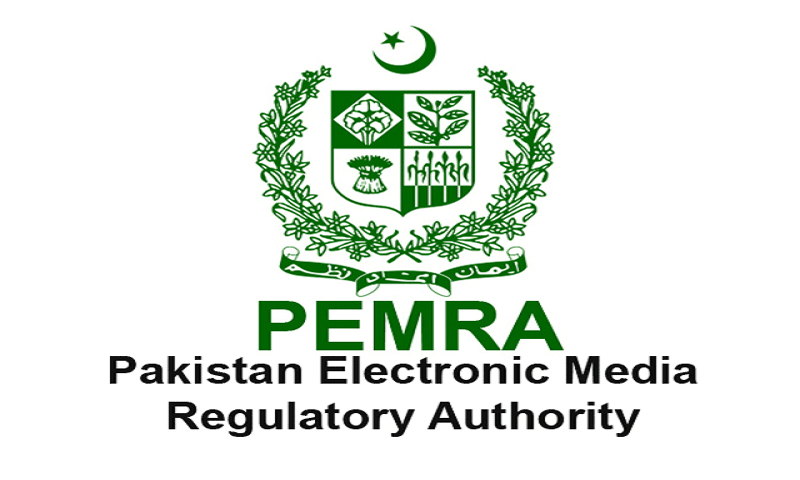 Pemra has been actively striking back at the bans issued from All Indian Cine Workers Association. The Pakistan Electronic Media Regulatory Authority (Pemra) has prohibited the broadcast of advertisements produced in India or featuring Indian actors and characters, This happened on Thursday.
"The Government of Pakistan has announced it will celebrate Independence Day on August 14, 2019 as 'Kashmir Solidarity Day'," said the notice. "However, at the same time advertisements produced in India carrying Indian actors/characters/talent are being aired on Pakistani TV screens." It aggravates the miseries of Pakistanis who are perturbed over Indian atrocities on Kashmiri brethren, it added.
Pemra invoked Section 27(a) of its ordinance of 2002 and amended in 2007.
It found ads on soap, washing powder, shampoo, body spray, noodles, face wash all produced by multinational companies. The ban will stay in place until the ads are replaced by ones produced in Pakistan, said Pemra and which are approved by it. It said legal action would be taken. Pemra can suspend the TV channel's license.
Pemra warned that legal action will be initiated against the broadcasters in case of non-compliance.