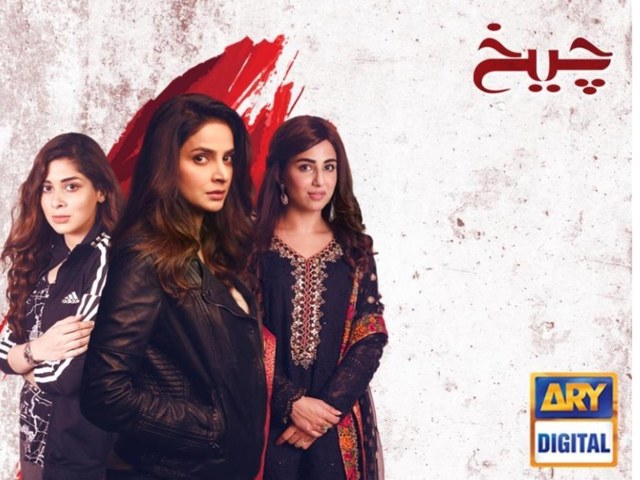 It has been a groundbreaking episode, and a serial on the whole... but Haya will stay in our hearts forever..
The last episode of the intriguing drama, 'Cheekh' just recently aired on ARY Digital, leaving us all in awe! It isn't exactly easy for every drama serial to bring up a topic so intense and successfully engage its audience throughout but Cheekh definitely seemed to pull that off!
With a cast filled with truly great actors and actresses, every character had been played with such finesse. Along with Saba Qamar and Bilal Abbas's intense parts, there seemed to be another character that, without us realizing, made this drama worth the watch!
Throughout the entire drama, we witnessed how the oh-so loving sister, Haya, played by Azekah Daniel, believed in her brother more than anything in the world - she couldn't stand a word against him! When he was accused of her best friend's murder, Haya's only thought was that in no world possible, would her own brother be capable of such a heinous act. She was so utterly confused, not knowing whether to forget everything and side with her brother or trust the words of her best friend and go against the person she had grown up with.
As Waji successfully bought the police and everyone in power, winning the case, Haya exclaimed with relief. She felt as if the tremendous amount of faith she put in her brother was really worth it.
However, the truth always wins at the end. As Waji's horrible acts continued with causing the death of Haya's other brother, Mannat's naïve mother as well as her unborn child, the curtains seemed to lift from Haya's eyes, causing her to face the harsh reality and allowing her to finally see her brother for who he really was – a terrible monster. Although this absolutely crushed her and killed her on the inside, she, nonetheless, decided to side with the truth. Haya knew that this would mean seeing her own brother go to jail and receive a death sentence as well but if there was anything, she was 100% sure of, it was that this was the right thing to do.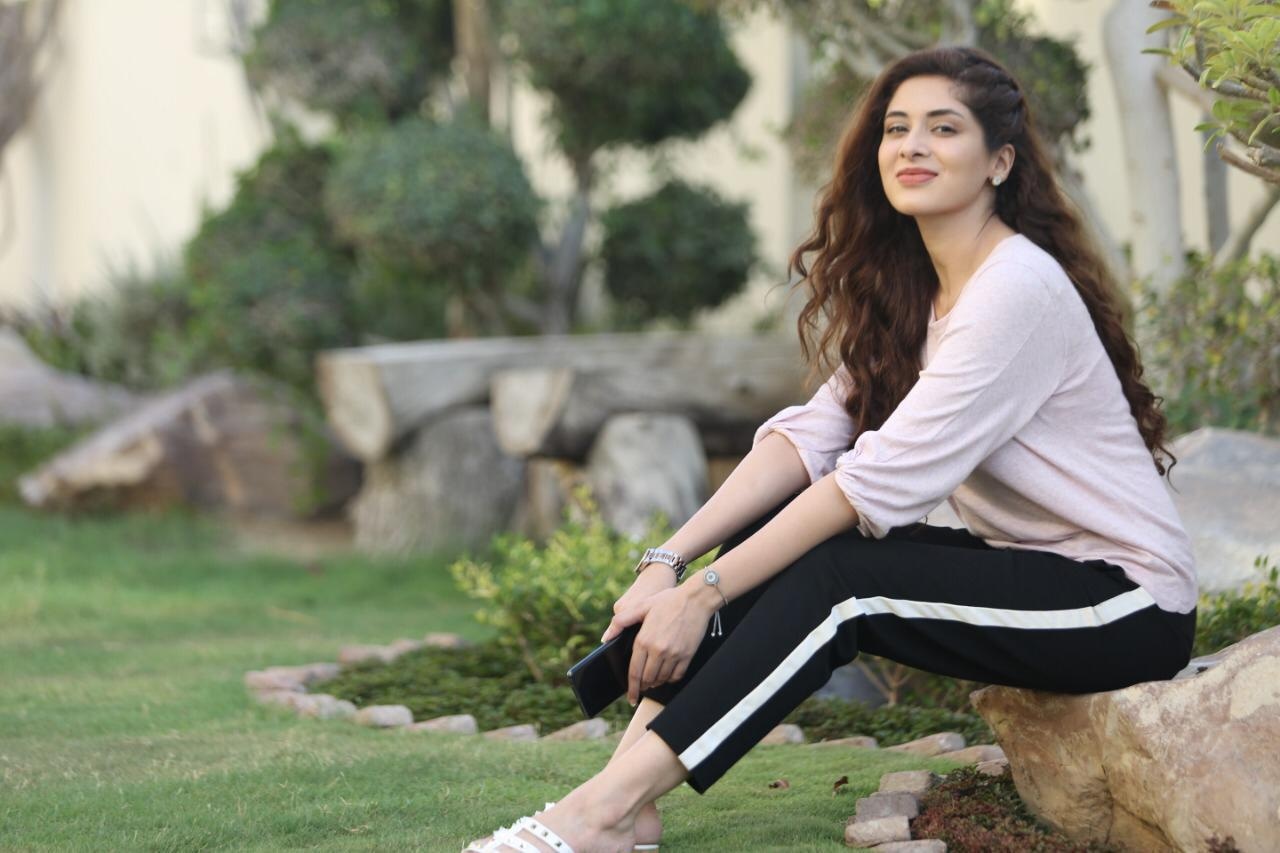 It truly is a pity seeing Azekah Daniel's remarkable acting on screen come to an end with Cheekh's climax but hold up, who says it has to end? Luckily for us, she currently stars in HUM TV's Malal-e-Yaar as Hooriya and if you're craving for some women empowerment, you're definitely going to love this one!