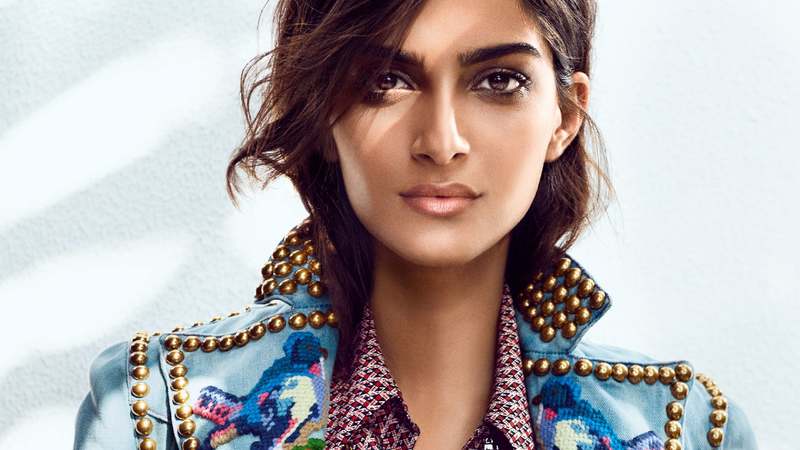 In all this, the fashion queen, Sonam Kapoor shares her opinion and we think this is how you make a point...

The ongoing conflict between India and Pakistan has created air of tension in both countries. Many actors have shared their opinion, some were being rational while others supported decision taken by India.
Some are mongering war and getting the rightful hate for it while others are doing a good job at being an influencer, they are promoting peace. After Priyanka Chopra's stance on the matter sparked outrage, she has lost 3 million followers on her Instagram and been getting schooled left, right and center.
In all this, the fashion queen, Sonam Kapoor shares her opinion and we think this is how you make a point.
While talking to the BBC Asian Network, she opened up about the current political situation of the region, her family's links to Pakistan and Pakistan's ban on Indian content. She sounds mature and sensible, she states;
"It's heartbreaking to see where the situation has landed right now and I'm very patriotic", she adds further
"So I think for me now it's better to keep quiet and let this pass because even this too shall pass. "I think our countries were one country like 70 years ago and the fact that there is so much divisive politics at play is really heart-breaking."
She also said she would comment on the on-going situation after she had knowledge about the matter:
"I think it's very complicated and I don't understand it as much because there is so much contrasting and contrary news everywhere, so I really don't know what the truth is."
"I believe in having a peaceful discourse and understanding what's going on. So when I have the complete information is when I think I can give an opinion."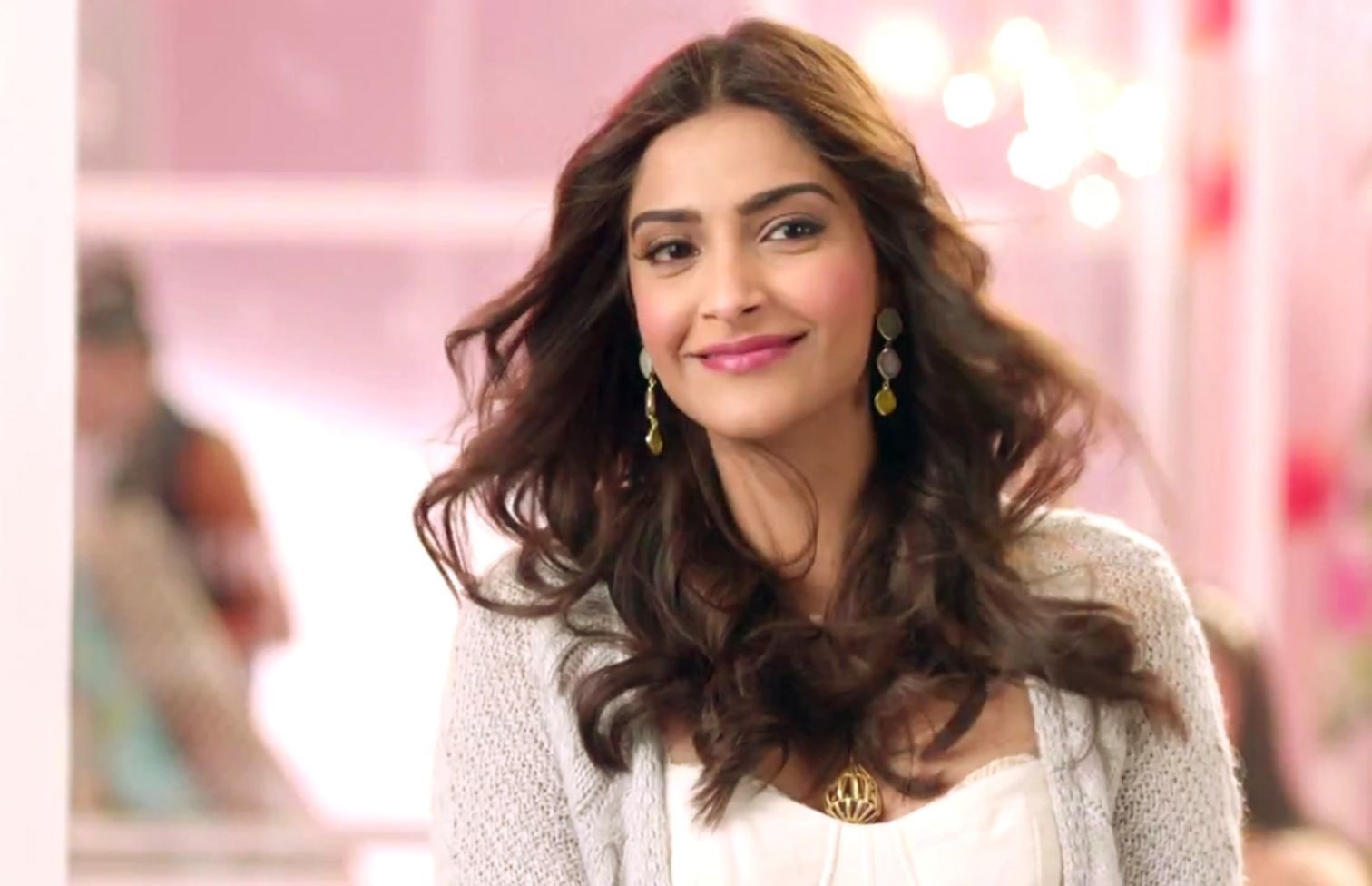 Sonam spoke about links in Pakistan and her roots:
"I am half Sindhi and half Peshawari. It's heartbreaking to see part of my culture is something that I can't explore as well because of that."
"My name is Sonam. I was named after my parents went to Kashmir and were there for a while," she revealed. "They were shooting for Ram Lakhan and they decided to name me from there. I still haven't been there since because of the unrest."
Kapoor then added, "I hope there is a peaceful way of working things out. I don't know how that's possible but I think there should be because it's a beautiful place but I think it's been under so much duress. I don't think anybody knows who is right now. I don't think they themselves know who's right."
She also spoke about Ban on Indian Films in Pakistan and expressed grief:
After the Indian government removed Kashmir's special status by revoking Article 370, Pakistan protested the decision by banning all Indian content (ads, films, dramas) in the country.
"As an artist, you want to be represented everywhere and you want your work to be shown everywhere," the actor remarked. "Neerja wasn't shown in Pakistan, even though it was a true story because the plane landed in Karachi and the hijack happened in Karachi, and it didn't in any way show Pakistan in a negative light at all."
She shared, "The fact they didn't show the film there was really heartbreaking for me. I have a huge Pakistani following and my two best friends are Muslims and half Pakistanis."
Maybe Priyanka Chopra has a lot to learn from this. She really carried the interview with grace and held a neutral ground in a time like this.
Share your thoughts with us!