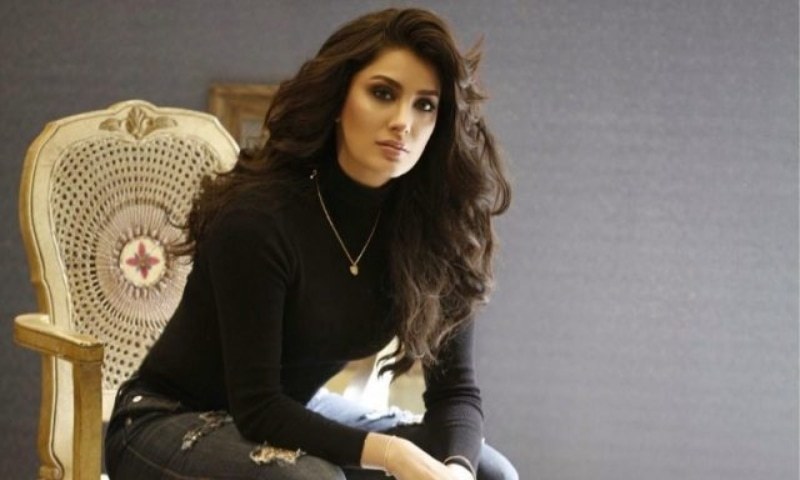 The much loved actress is also now the Ambassador of Penny Appeal a charity with which she wants to rebuild the schools
One of the most sought after actress in the past couple of years happens to be Mehwish Hayat who has successfully given back to back hits as far as Pakistani Cinema is concerned. With her amazing performance in Movies like Punjab Nahi Jaongi and Load Wedding to name a few even in television, Mehwish left everyone stunned by playing a strong female character in Dillagi opposite Humayun Saeed. With her latest movie Chhalawa which released last Eid, Hayat also received the Sitar -e-Imtiaz and recently was honoured with the pride of performance award in Norway which made us very proud of the star.
If this news wasn't enough then the star also spoke about how Hollywood and Bollywood were always treating Pakistanis in a negative way as far as their films were concerned . With us happy to see her taking her Sitar-e-Imtiaz so seriously and trying to do good for the country , it seems that schools in Sukkur have now caught Mehwishs eye as she plans to raise money for it by running in a marathon in the UK .
Read : Mehwish Hayat Addresses the Way Hollywood or Bollywood Portrays Pakistani's in Their Films
Now an Ambassador of Penny Appeal, a charity with which she wants to rebuild 5 schools in Sukkur Sindh for over 900 children , the actress told the BBC ,
'This is an amazing charity organisation that's working in over 30 countries and I'm very happy to be on board with them and I want to work for education as the condition in which they are getting their education is really a heart-wrenching one ".
Spoken very well yet again , Mehwish further added ,
'Many don't realise that if a young girl wants to raise a family, education is very important and if she gets the primary education, she will have the power to decide if she wants to continue. So maybe giving them that basic education, the girls will have a voice which actually will in the longer run, help raise and build nations '
With the much loved actress stressing on the fact that she really wants parents to let their daughter follow their dreams , we at HIP would like to wish Mehwish all the best for the marathon where she aims to raise £100,000 for the schools.