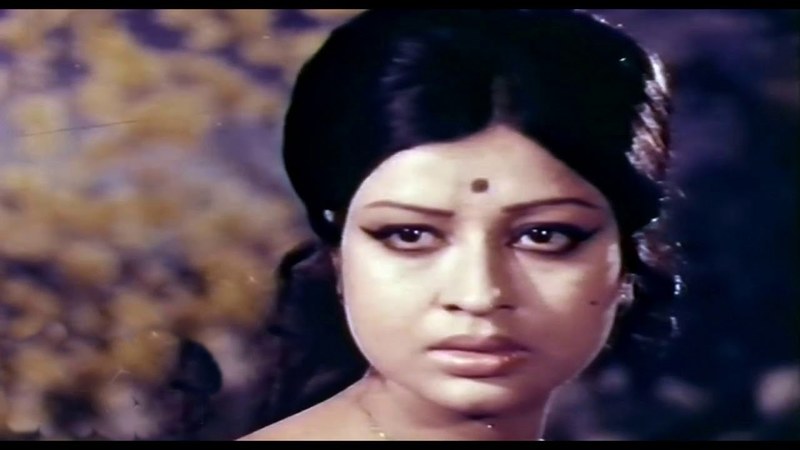 The actor opened up about making a drama debute, politics and her time in the entertainment Industry.

after retirement from Pakistani films in 1999 — with her late husband and acclaimed musician, Robin Ghosh. The veteran came back to Pakistan to attend the 18th Lux Style Awards in Karachi where she also received the Lifetime Achievement Award at the show, and joining her on stage was her co-star from their heyday, Nadeem Baig, whom she considers family.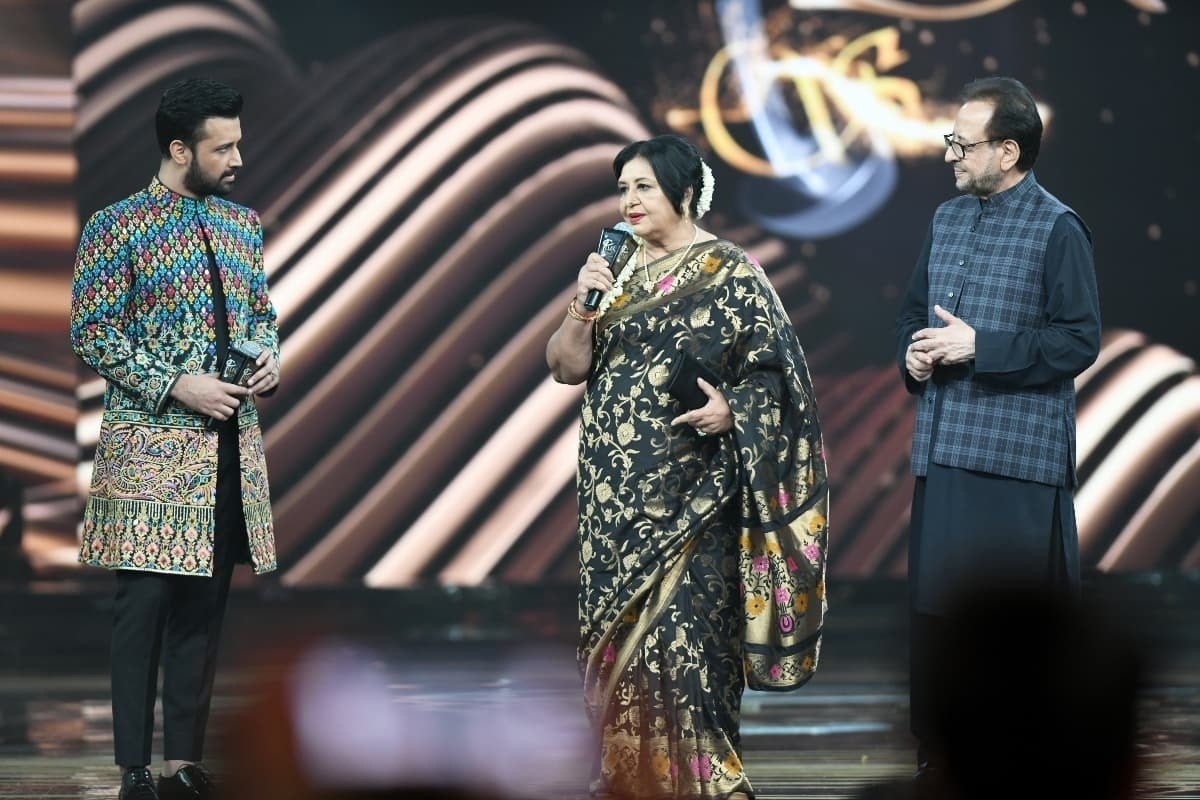 She sat down with a local channel and opened up about her behavior with collegues, knowing where to draw the line and the struggle in her career.
"Quite honestly, I don't understand politics," she recalls of the time when Bangladesh came into being and Pakistan's two cinematic headquarters on both sides were torn apart. Shabnam didn't move back East like some of the other Bengali artists. "I could've gone to Dhaka, but I had so many films I had committed to that I couldn't have given up 20 years of hard work and ruined my reputation by walking away. Of course, I knew I would go back to my family, but only after I had completed my work. My parents kept visiting me but when, in 1988, my father fell seriously ill, I had to fly out to Dhaka from Karachi. I found him and my mum all alone, which upset me terribly. But then again, to avoid complications, I didn't pull back from my work, and eventually only decided to move back to Dhaka for good in 1999."
Besides being super succesful in her career in the Industry, she never let it get to her head, she remained humble and grounded. She shared a story of when she signed Waheed Murad's production Samandar It was then that she entered the big league and realised how stardom came with its own baggage, and a mindset she didn't approve of.
"On the first day of set, I arrived at 8am sharp to get started with my make-up. I kept asking the director when we'd start filming and he kept telling me that we would start when Waheed sahib would show up, which he didn't till late afternoon" she narrated.
"Nonetheless, at 6pm, I told them it was time for me to leave. I was always very particular about timings and Waheed sahib started laughing. He told me this is how the industry functioned, yet I still fought with him again when he arrived late the next day. "That's when Waheed sahib sat me down and told me I could show up on set whenever I wanted to since I was a star. But to me, there was and never is any excuse for unprofessionalism."
Shabnam's sense of professionalism and punctuality really stayed with us. She was always punctual and patient in her work.
"I think how I conducted myself was purely upon me. I could've stayed out late nights or cracked jokes with co-stars, and it's not that I was uptight. I did have a good time, but I always knew where to draw the line with my colleagues," she notes, taking into account the recent upsurge of complaints about harassment in the industry. "When I started doing films, I'd told everyone from the very beginning that I'd never do anything vulgar. I wouldn't wear clothes that exposed too much skin, I wouldn't dance in a way I found provocative, and so nobody ever expected that from me. I built my image very carefully and consciously. After I got married, all my in-laws asked of me was to respect the Ghosh family name."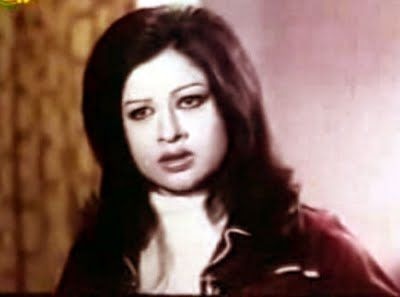 "I was never quite interested in gossip either, I never inquired about my colleagues' personal lives, I felt as if it were an invasion of their privacy," she expresses, always having her head in the right place.
And she certainly lived by those principles. Shabnam's wardrobe credits were given to her for the costumes she would design herself after reading her characters, compiling her ensembles from across Bangladesh, India and even the UK.