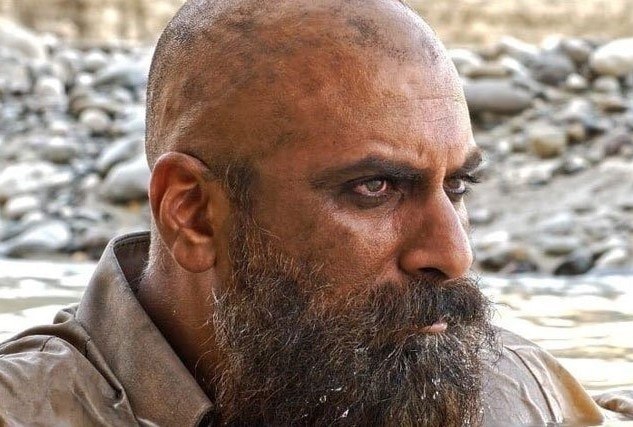 Durj releases in Pakistan on October 18! See you all in theaters says Shamoon Abbasi.

We can't keep calm as one of the most anticipated film the year Durj is finally releasing all across Pakistan on October 18, 2019. The film which stars Shamoon Abbasi and Sherry Shah as the lead antagonist will release earlier globally on October 10, (Gulf Region: Oman, Qatar, Kuwait, Bahrain, UAE) and October 11 (USA, UK, Canada, Norway, Denmark)
Also Read: Pakistan Will Definitely Watch Durj: Shamoon Abbasi
Take a look at Shamoon Abbasi 's official Instagram handle:
When asked about his journey as filmmaker, Shamoon told HIP: "to be honest we didn't face many hardships in the distribution process. We had planned for the international release at first as we were well aware of the fact that Pakistanis and people that speak and understand urdu around the world are more likely to be interested in the film. Therefore we got in touch with distributors that were willing to collaborate with us globally including ABA ASSOCIATES, ZASHKO FILMS and GREEN CHILLI ENTERTAINMENT. These distributors knew the value and potential of Durj and immediately signed up with us and mashallah the film will travel around the world".
When asked about the number of screen count for the film, he said: "at the moment we can't share the exact screen count as its expanding day by day. All we can say, its releasing in all major cinemas and circuits. We want every category of population to watch it; we aren't capping the release for multiplexes only. It's a story of our nation, so everyone should get the opportunity to watch it".
Concluding the chat, Shamoon said: "we have tried a different combination of ingredients for durj; it's tailor made for masses. It's not that I am not a fan of masala movie; having said that I wanted to make a film which has a story driven element. We broke all the norms forcefully applied by channels. We stand without the support of any channels, sponsors, advertising agencies and fake sites. Hit or flop we won't defend; we can pray that audience especially the youth can finally watch something that interests them like other global content".