The president will confer these awards at a ceremony to be held on the next Pakistan Day i.e. March 23, 2020...

On August 14, President Dr Arif Alvi approved the conferment of the Pakistan Civil Award for 116 individuals, from within the country as well as some foreign nationals in recognition of their excellence in their respective fields, a press release stated.
A surging name in Pakistan's entertainment industry, singer-composer Sahir Ali Bagga will be recognised for his services too. Sahir Ali Bagga is a Pakistani singer, music director and composer from Lahore, who composes music for Lollywood and other independent singers. Bagga has numerous film and television scores to his credit with some of his most prominent works for cinema being Zinda Bhaag, Dukhtar, Maalik, Jawani Phir Nahi Aani and many more.
Sahir shared the news on his social media and expressed gratitude :
The Iconic couturier Rizwan Beyg is also rewarded with Tamgha-e-Imtiaz. On the services of an iconic couturier; from pulling off unforgettable fashion shows, representing our country overseas to designing a dress for Princess Diana herself, the designer has indeed made significant contributions in the respective field.
Tamgha-i-Imtiaz is the fourth-highest decoration given to any civilian in Pakistan and the government has decided to honor the designer with it but Beyg opened up by saying, "I haven't received an official letter from GOP yet. I just saw it announced on the President of Pakistan list in the paper." It seems like the designer hasn't been officially notified yet though.
Veteran Actor Ghulam Mohiuddin to Receive Pride Of Performance Award: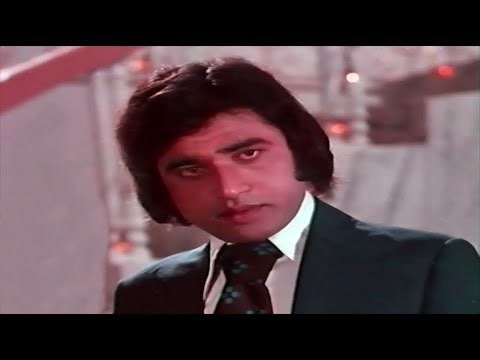 With more than 300 Punjabi and Urdu films under his belt, Ghulam Mohiuddin has been the poster boy of what used to be called Lollywood. The over four decades of experience translated smoothly on the small screen as well but his dynamic camera presence and an arresting voice is something that every big screen star dreams of.
It is pertinent to mention here that the Son of Pakistan actor began his film career in the 70s. It all started from the film Mera Naam Hai Mohabbat which was a block buster. Due to the film's success, Mohiuddin's career kicked off and since then one film after another has been added to his huge legacy.
The Jeeva actor shared great chemistry with divas of the past such as Neeli, Babra Sharif, Gori and Nadra to name a few.
With great recognition, locally and Internationally, Mohiuddin's service to the craft have always been appreciated. But very recent has he been recognised and apppreciated by the government of Pakistan. The veteran has been announced the Pride of Performance award for his contributions to the country's cultural legacy. The actor will receive the award next year on Pakistan Day.
"After serving Lollywood for 43 years, the government of Pakistan has considered me for this prestigious award. I am happy about it," he said to a local channel.
HIP congratulates all the nominees for their contribution in respective fields. Truly they all deserve this appreciation and more. The president will confer these awards at a ceremony to be held on the next Pakistan Day i.e. March 23, 2020. What do you think about it? Let us know…