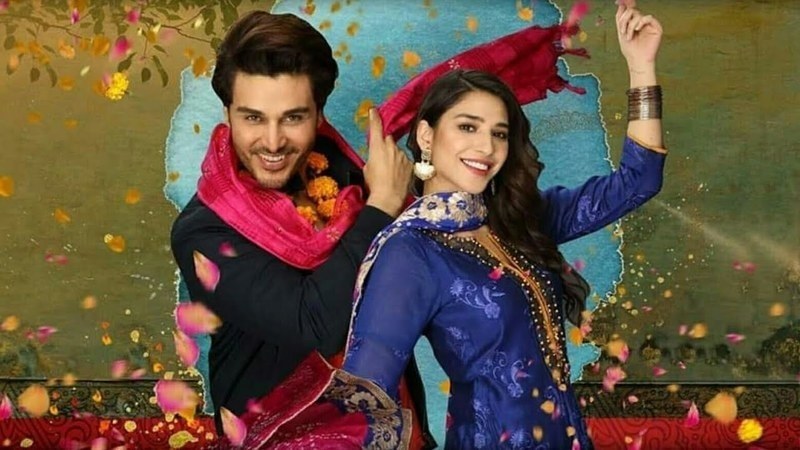 Sharukh ki Saaliyan episode 7 begins with Shahrukh (Ahsan Khan)'s boss who threatens to terminate him after watching Shahrukh proposing Anooshey (Ramsha Khan). Therefore, Shahrukh requests Komal (Hira Sheikh) to help him in the hour of need by sugar-coating the pill.
Afterward, Nigaar (Namrah Shahid) decides to talk to Hawaldaar (Rehan Sheikh) for Anooshey's marriage with Shahrukh, but he is not ready to listen to anything. On the other hand, Shahrukh clears all misunderstandings by telling his parents everything; resultantly his mother (Hina Bayat) unveils Glucose's identity which leaves Hawaldaar shocked.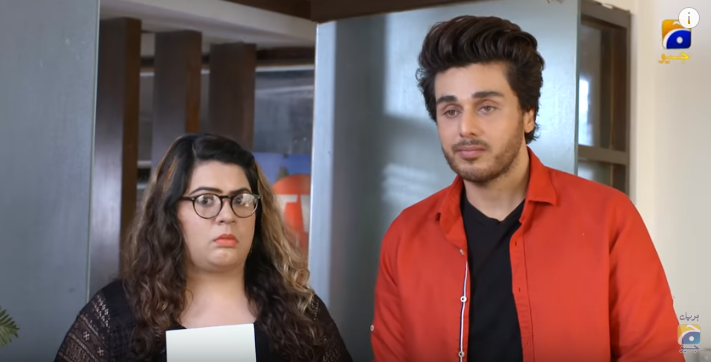 Shahrukh ki Saaliyan episode 7 does not offer much, even the comical tendencies of the episode appear to be low comparatively. The episode displays very prolonged situations in the beginning, hence radiating very dull vibes. However, it regains the momentum right after the office sequence; and then the crazy rollercoaster begins. I think the director must add up something new to replenish the charm of the play, as the repetitive humor and similar situations hardly entertain us now.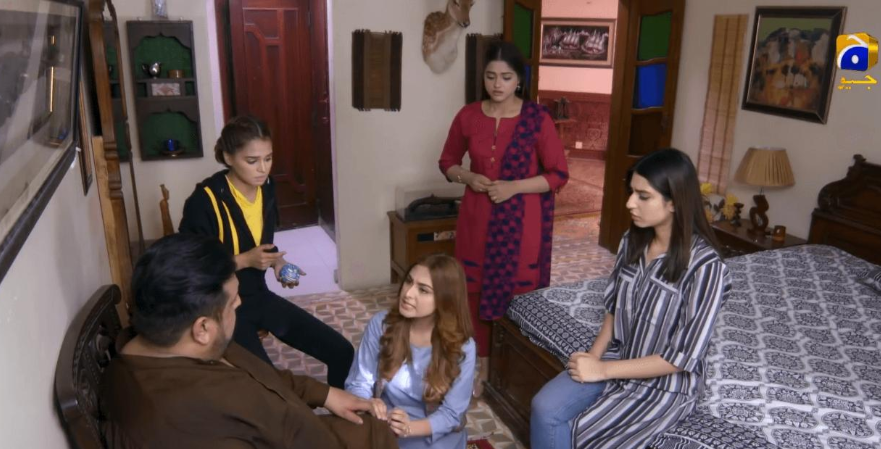 The episode has some mesmerizing performances: Ahsan Khan is too good in his uncanny comical avatar, and his incredible expressions make us go wow. Ramsha Khan looks adorable in her glamorous role whereas Arooba Mirza categorically gives us laughter through her hilarious dialogues. Hira Sheikh's comic timing is highly laudable. The less energetic episode doesn't let down our spirits, however, we are still enthusiastic about the coming-of-age play packed with goofy moments.
Watch the full episode here: