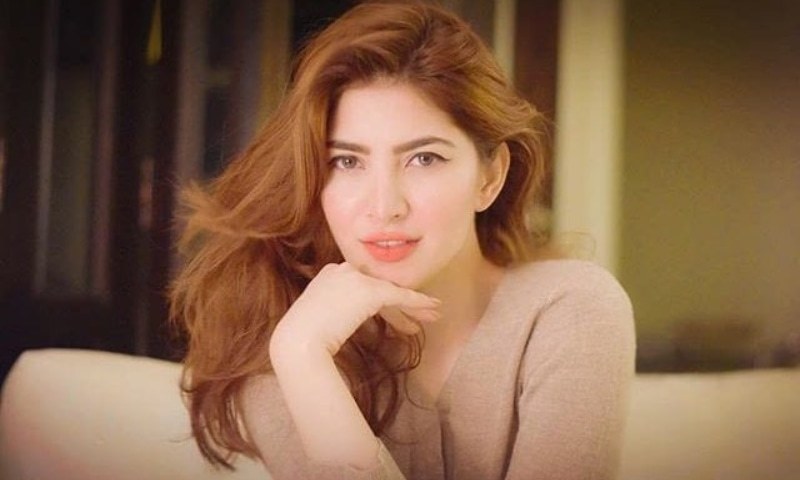 ' I am a consenting adult woman capable of making my own decisions ' tweeted the star.

Last week was quite a happening one where we discovered that our favourite Naimal Khawar was getting married to non other than the heart throb of many Hamza Ali Abbasi . With the wedding having taken place few days back , we loved its simplicity and must admit the duo do make a handsome couple but the reason why we are talking about Naimal today is because at the time of her marriage a rumour was a float that she was bidding acting good bye.
Now with us having seen this post way before Anaa even came on air , the reason why Naimal had not wanted to act further was due to her love for painting and she felt that acting in dramas would not give her enough time to pursue her passion which happens to be art.
Also Read: 7 Things We Loved About Hamza Abbasi and Naimal's Wedding
But with many choosing not to see the date of when it was posted , this news was circulated around the time of her marriage which we didn't quite understand as why would such a confidant woman allow marriage to hold her back from acting but now Naimal has decided to talk about the matter in her latest tweets where she clearly said not to spread false news to sensationalize someone's special day .
Taking to twitter to thanks her fans first , Naimal wrote ,
Adding further she said ,
'Firstly, I am a consenting adult woman capable of making my own decisions and this narrative of 'saving me' is nothing short of demeaning my right to choose for myself '.
Secondly she wrote ,
'While I understand that public figures are always subject to criticism even when it's their personal life choices, please don't distort facts. I left acting 9 months ago and the decision was entirely mine'.
Well with that put forth quite nicely , we would like to wish Naimal all the best with her marriage as well as painting and we hope somewhere in the future she does decide to give acting another chance as her on screen presence will be greatly missed.