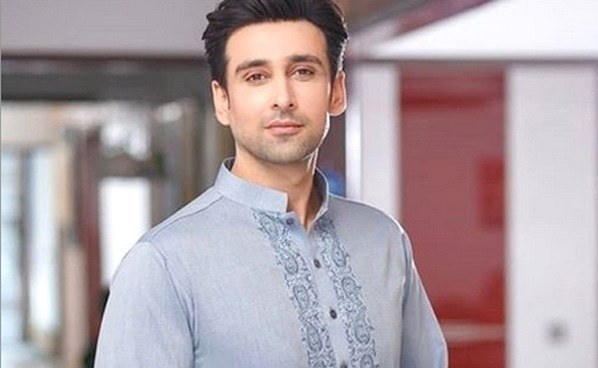 In this day and age social media is a must for every star to stay connected to their fans . Now where the medium has lots of pros right there it also has a negative side which can be quite frustrating for those using it and the latest victim of it happens to be ace actor Sami Khan whose twitter account recently got suspended .
Yes guys it seems that the versatile star who is giving quite a performance in Ishq Zahe Naseeb and won tons of love in Inkaar has received a message from twitter which he posted on his insta story where they informed him of his account suspension .
Read : HIP Exclusive: The Writer-Director Combo is the USP of 'Ishq Zahe Naseeb' - Sami Khan
Having been away to Thailand for work purpose we are sure this was something he wasn't expecting as Sami is someone who only posts about relevant things and never gets involved in a controversy .
With the reason given as impersonation meaning pretending to be someone else which is strictly prohibited , Sami in response wrote ,
'So Twitter has suspended my twitter account. if this is the case then bye bye Twitter'.
Sami Khan is not the first Pakistani star to have his account suspended as director Nabeel Qureshi also faced the same issue for tweeting pro Kashmir but was allowed access to his twitter later .
So will we see Sami Khan back on Twitter ? Well that only time will tell.