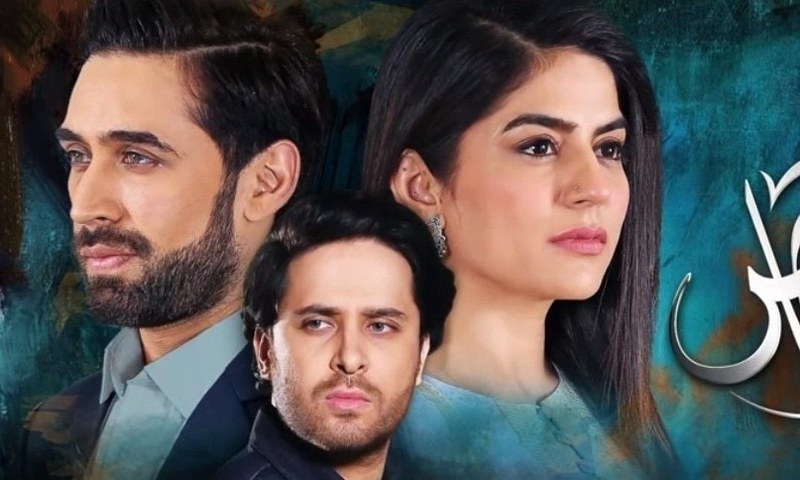 This episode is the highlight of the show, the confrontation finally happens and alot of things are said...

This episode of Khaas was definitely Khaas, with the confrontation taking place, Saba has had enough and she finally confides in her parents to tell them Amaar's true colors.
Khaas 18 hum tv dramas has carved niche in the hearts of the viewers. The best part of this scene is for sure Saba bringing her folks into certainty and trusting in them just because.
Saba really has had enough. Saba has taken a stab at everything to make this marriage work however Ammar has not so much comprehended Saba's value and significance in his life.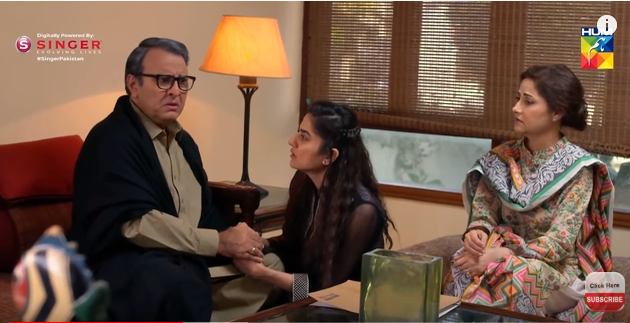 Nida finally loses her cool and all hell breaks lose, Nida decided on ruining everything for Faakhir because of rejection.
Amaar tells his friend Moiz he wants to marry Salma, and tells his friend all about the plan but Moiz advices him against it. He tells him that he has a wife and he shouldn't forget that. He reminds her how Salma broke his heart in school. But Amaar completely disregards everything. Moiz tells him he has no part in this neither would he convince his dad. Amaar bribes Moiz with money and gets him on the plan.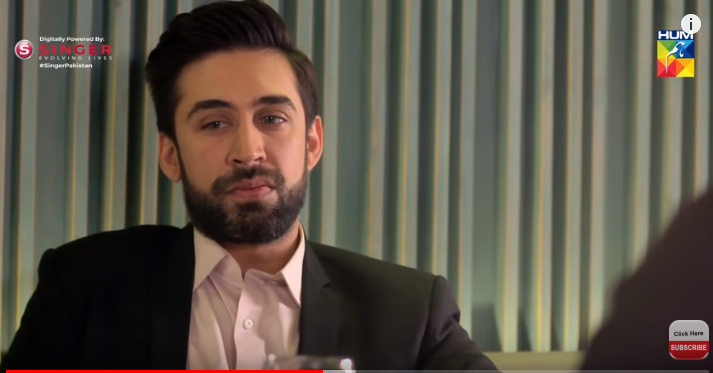 While everybody is in the room, Nida finally broke out and told Amaar and his parents that Faakhir is into Saba. She tells Amaar that Saba meets Faakhir, Faakhir has a painting of Saba and the number is also saved on Faakhirs phone. They all call Saba in the room and they all confront Saba. Saba admits to talking to him but she also clarifies that theres nothing wrong going on.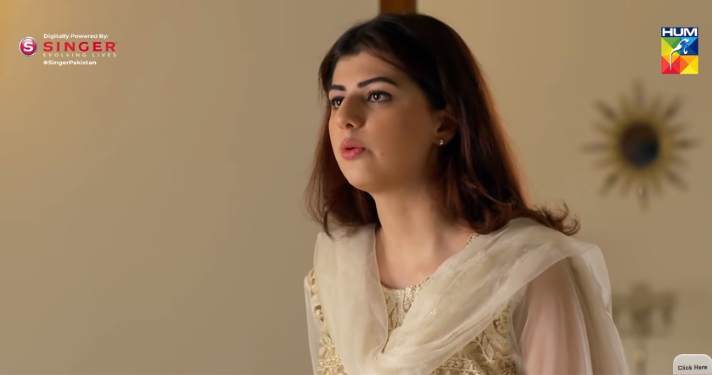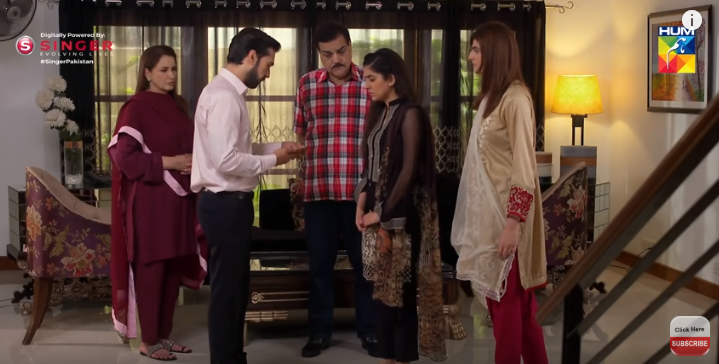 Saba then tells Amaars family about Salma and Amaar, and Amaar as usually completely backs out and says its all a lie. He tries to make his family believe that Saba is only lying to protect herself. Amaar plays damsel in distress yet again and wins his family trust and completely demeans his wife Saba. Saba's father Faraz also enters the same time and the family makes Saba's father Faraz believe that she had been cheating.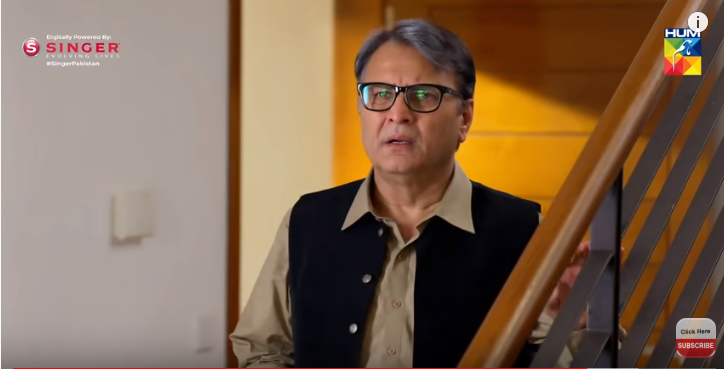 Amaar plays an innocent man infront of Faraz and still blatantly lies about wanting to get married to Salma. He completely throws all the dirt on Saba. Faraz ends up believing Amaar and his family, he insults Saba and is dissapointed at her. Faraz begs and pleads for them to keep Saba and tells her to apologise to everyone.
Watch the full episode here: