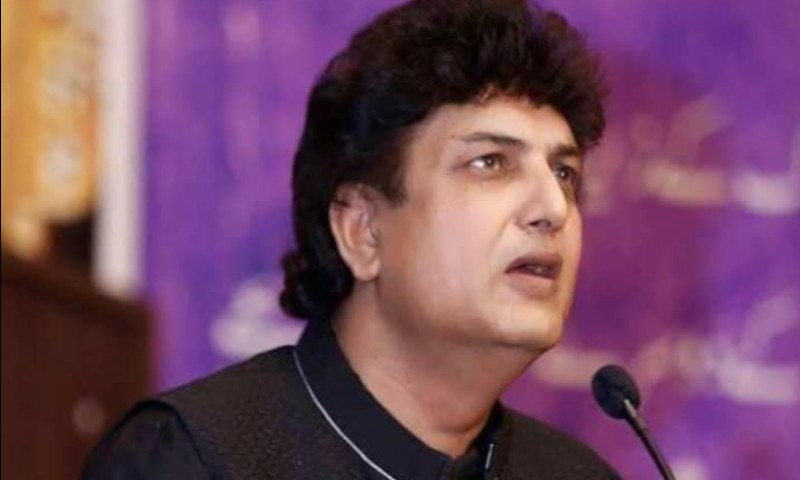 The film will be a comedy-satire piece on the captured IAF pilot Abhinandan Varthaman...

When it comes to penning powerful scripts with memorable dialogues, the first name that comes to mind is that of the seasoned writer Khalil-ur-Rehman Qamar. While the Punjab Nahi Jaungi scriptwriter is all set to launch his directorial ambitions with the October release Kaaf Kangana, he has already locked the script for his next film project titled Abhinandan Come on, which is set to go on floors soon. Speaking exclusively to HIP, the Sadqay Tumharey writer sounded very enthusiastic about this upcoming project and was finalizing the last minute pre-production details before he goes behind the camera for the shoot.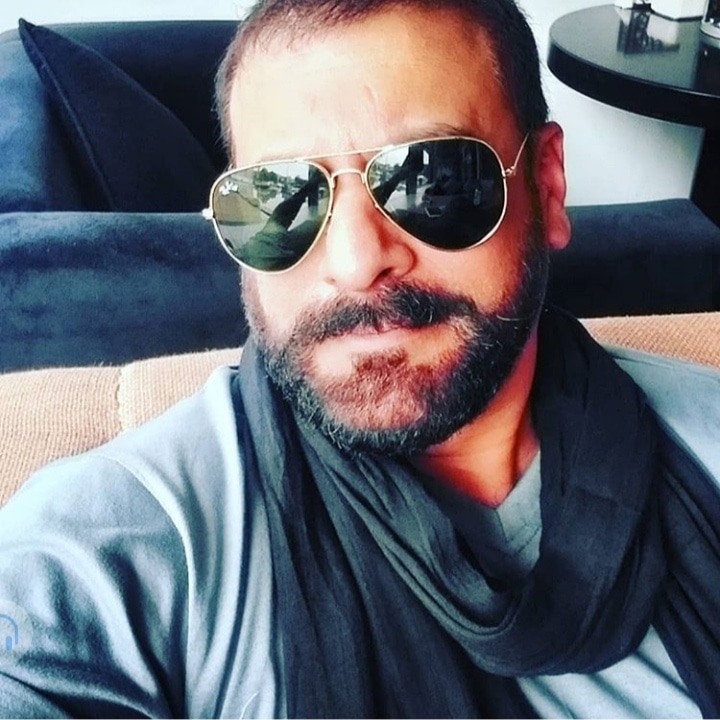 As the film's title reveals, its plot will revolve around the saga of the Indian pilot who was captured following India's ill-fated air intrusions into Azad Kashmir this year in late February. Khalil sahib will be venturing into a new terrirtory as far as the film's treatment is concerned. "Abhinandan Come on is an out and out comedy wrapped with a good dose of satire, and will be starkly different in treatment from the previous scripts that I have penned."
With Shamoon Abbasi set to play the titular role of the Indian air force pilot, the film will "also have a love story in the backdrop", according to the Pyarey Afzal writer. "The romance will be very different this time, as it will have shades of patriotism," he added, while choosing to be tightlipped, for now, about who the leading lady will be. "We will be announcing the female lead on September 7th while I expect begin the shoot sometimes towards the end of next month after I wrap up the pre-release work for Kaaf Kangana.
With the film revolving around the February 27 airspace violations, it goes without saying there will be air combat sequences in the film. "The aerial warfare shots will have a relatively lesser bearing on the film's appeal and USP, although we do intend to use cutting edge CGI for the purpose, for which I might have to hire foreign expertise, although my first priority will be to try and get it done within the country," he explained.
Wrapping up the conversation, the Kaaf Kangana director said "We will surprise you." The film is expected to release early next year.
Interestingly, India has already announced a project on the botched Balakot strikes, however that project is said to be more serious in its treatment. War has always made a great setting for satire, with international films such as 'Dr Strangelove', 'The Great Dictator' and more recently 'Tropic Thunder' scoring high with the critics and the audience. It seems with Abhinandan Come On Pakistan will be getting its first satire film on cross border conflict, and we cannot wait to watch!
Here's wishing Khaleel-ur-Rehman Qamar sahib all the best for the upcoming project!