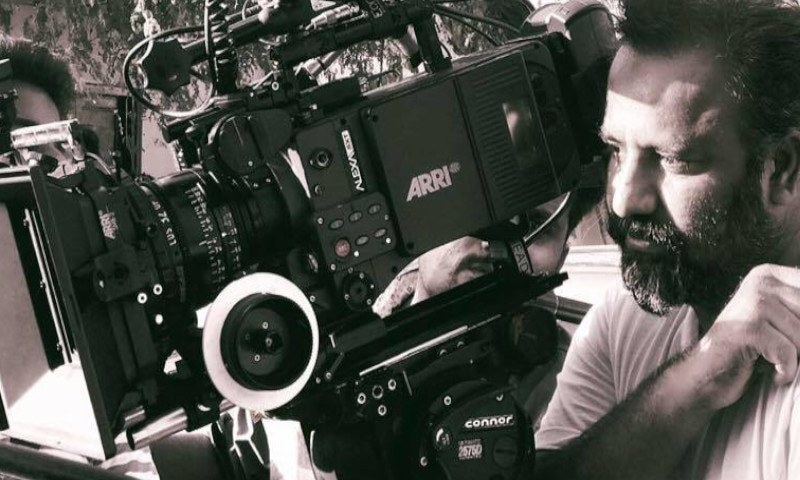 The ace cinematographer talks about the challenges shooting Pakistani films, and what lies in the future for him...

One of the most striking opening sequences that Pakistani cinema has seen was that inNa Maloom Afraad, featuring the hilarious struggle between two goons and an ill-fated canine filmed over the D-O-G dog bolay kutta track. "That two to three minute sequence was shot over a one and a half week period," notes the ace cinematographer Rana Kamran, adding "It presented us with quite a challenge, as the dog had to be trained by the fight instructor over a two month period, after which we had to make sure that the animal would also behave suitably with the actors once the camera rolled."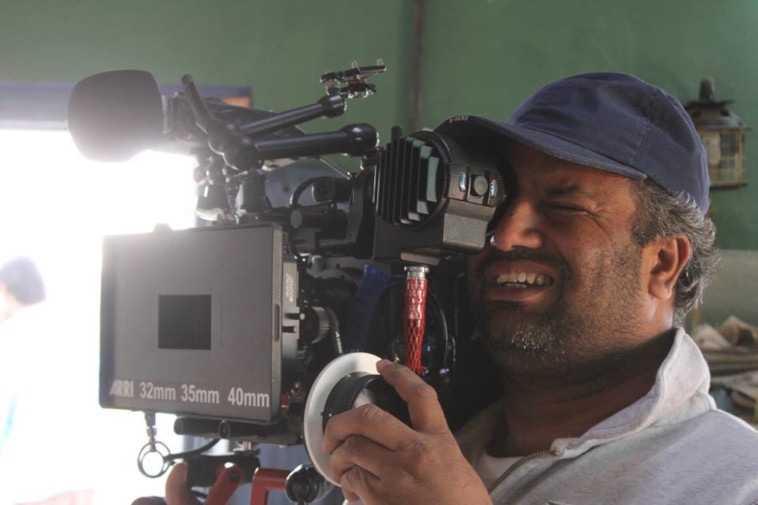 The flurry of new directors and investors into the Pakistani filmdom has been accompanied by a new wave of technical crew members, especially cinematographers. Rana Kamran is one of the leading stars of the cinematography revolution who has worked to develop a sharp new look for films. His work on a series of notable projects that includes Karachi Se Lahore, Actor in Law, Janaan, Na Maloom Afraad and his latest, the Eid-ul-Azha release Heer Maan Ja, has received much appreciation from the audience and the critics alike.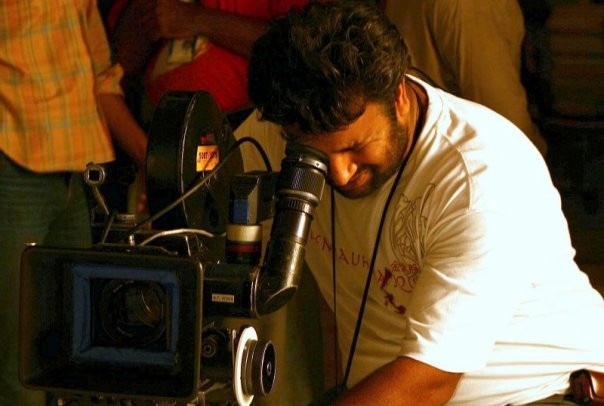 Speaking exclusively to HIP, Rana notes "Every project is challenging till you are not clear about the screenplay, as in you are not sure how the execution of the camerawork is going to be, what the treatment is going to be in terms of the cinematography till you sit down with the director and discuss the plot and how it is going to be depicted on screen." Once that is done, things do become clearer, and finally comes the shoot "which always presents its own surprises – there is always an element of learning involved in every shoot," he adds.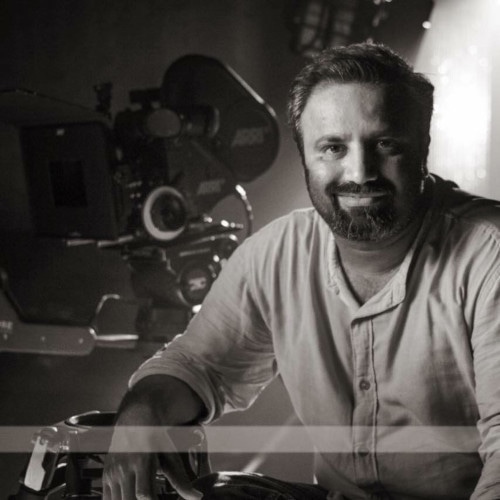 We could not help but wonder what kind of specific challenges the cinematographer encounters on a shoot. "Currently, there is shortage of technical expertise in Pakistan as the film industry is still in its infancy stage. Shooting action scenes in particular can be a challenge as these have to be intricately choreographed in minute detail with every move having to sync correctly with the camerawork," he explains, adding "Visual effects are another department that we need to work on, along with camera equipment and techniques which we are still working on mastering. We try to produce work which can compete internationally however sometimes we have to think out of the box and do things differently due to budget constraints.
With Pakistani cinema experimenting with new genres and expanding in different directions, what type of a film does the DOP feel there is a scope for to shoot in the country? "I feel there is scope to shoot a historical period piece based on religion or our history, about our heroes such as Muhammad bin Qasim or Tipu Sultan," he responds.
Having worked in the entertainment industry for over two decades now, does he feel that he would like to jump over to the direction bandwagon? Hinting at the dearth of cinematographers in Pakistan, Rana is more than content as a DOP for now, helping Pakistani cinema develop its own visual language. "We have some competent directors whereas expertise on the technical side is lacking," notes Rana. "I want to excel and improve in what I am doing at present. I expect to be busy for at least the next two years working on different films."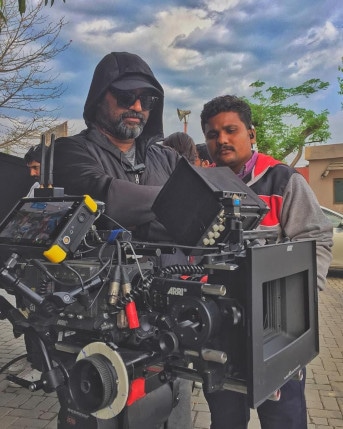 Rana is especially vocal about the vital role digital filmmaking technique has played in catalyzing the revolution of the Pakistani filmscape. "The filmmaking revolution which saw the entry of professional and educated people into this field happened because of digital filmmaking, and with Na Maloom Afraad we were the first to shoot officially on the digital medium." However, does he not desire to work with 35mm Celluloid, which is regarded to impart a greater degree of realism and is the ultimate medium for filmmaking? "Shooting on 35mm has become a dream since it is not cost effective at present. Once you factor the cost of negatives and processing, for which we also do not have adequate facilities in the country, shooting on celluloid medium does not remain feasible."
So what lies in the future for the ace cinematographer? "Filmwala has announced two projects for 2020, both of which I will be working on, and Ishrat: Made in China with Mohib Mirza is the other project which I will be continuing to shoot." With Rana Kamran set to continue working on high profile projects, we are sure he will keep impressing us with well composed visuals in these upcoming productions. We wish him all the best in his future endeavors.