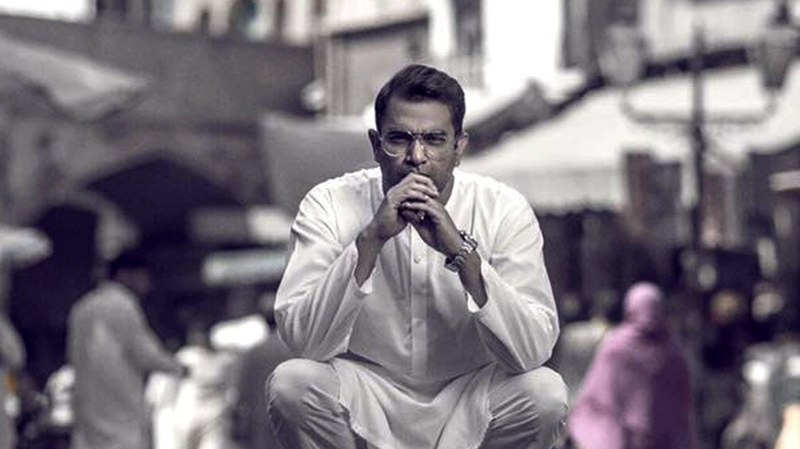 Starring new actors like Eman Suleman, Arif Hasan and Ali Qureshi, the film is set to release by the end of this year...
Sarmad Khoosat is known for his work in the Industry. He has given multiple mega hits back to back on Television screens, one of them which is Humsafar and Shehr-e-Zaat and many others. He is easily considered one of the best directors in the Pakistan entertainment industry.
Sarmad debuted in the films with Manto where he was not only the director but also played the titular role. Manto not only got critical acclaim rather the film had emerged a box office success in Pakistan.
Even though the director has been missing from the silver screen since his last movie Manto which was released in 2015, We have good news for the HIP in followers! Sarmad Khoosat's movie 'Zindagi Tamasha' has been cleared by Censor Board and is now set to release.
The film is set to release by the end of this year and is a bilingual film. Besides this, the film stars all-new actors Arif Hasan, Eman Suleman, and Ali Qureshi. Eman Suleman is a renowned model who is making her film debut with Zindagi Tamasha.
The film is bilingual where some characters are conversing in Urdu and others in Punjabi. Zindagi Tamasha will be distributed by IMGC in Pakistan. Keep an eye on this space as we bring you more updates from the film!