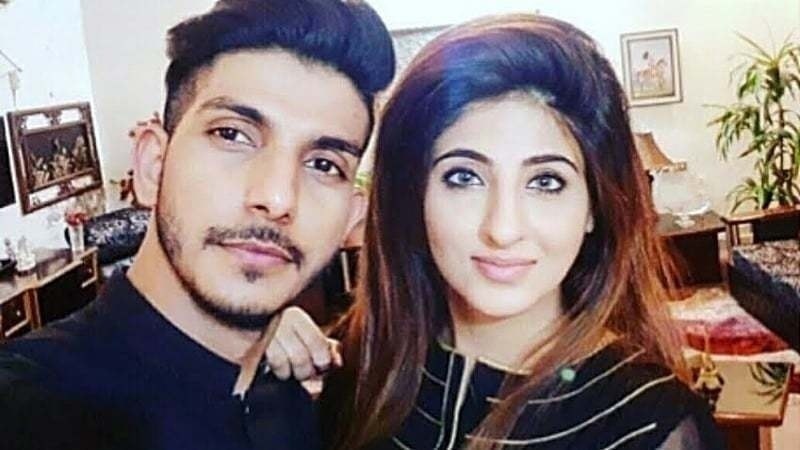 Mohsin was proven guilty for violence against his wife Fatima Sohail and now we hear she is taking a Khula...

Wife of Mohsin Abbas Haider has reportedly filed for Khula. In recent times, Mohsin Abbas was accused of domestic abuse and cheating on his wife.
Sohail had cited domestic abuse and infidelity as reasons for the failure of her marriage with Mohsin Abbas.
He was found guilty of domestic abuse. Mohsin continued to deny the allegations raised on him by his wife. Mohsin Abbas Haider had to face severe media backlash and was forced out of his job in a popular television show that has continued to dispute Sohail's claims.
Fatima made her request to the court to approve her plea for khula and issue a decree in the matter.
Let's see how the story unfolds...
Also Read: Fatima Sohail Demands Punjab IG to Change IO In Her Case