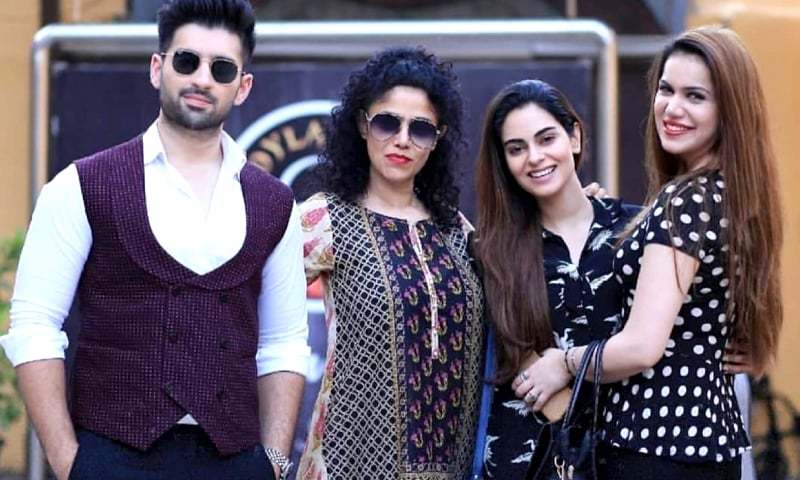 We sat with Ghana Ali and got the insights of her new Project, we spoke about her new role...

Ghana Ali is beautiful inside out; her candor and belief in herself is refreshing and inspiring, to say the least. The actress never misses out the opportunity to surprise the audience with the unique and diverse range of characters she portrays with utmost ease. She wants to remain versatile as a performer rather than being recognized by one genre. Ghana's will next be seen in Angeline Malick's anthology series titled 'Roop'. The first episode has already been aired, however, Ghana's character is yet to be introduced.
Speaking exclusively to HIP, Ghana gave us a sneak peek about her role: "I play Nadia; she is a young and modern girl shown as a gold digger that devours Rayan (Muneeb Butt). My character was a lot of fun to do and people would surely relate to it".
When asked about working with co-actors and director Angeline Malick, she said: "It's amazing to work with Malick; she is not just a dear friend, but also been supportive during the tough phase of my career. She is one person who is always there for me and I really love her for that. Amar Khan is a smart actor; I did my first play with Muneeb Butt; it's good to reunite with him again. I am overwhelmed with working with such talented people and excited to see how the audience reacts to it."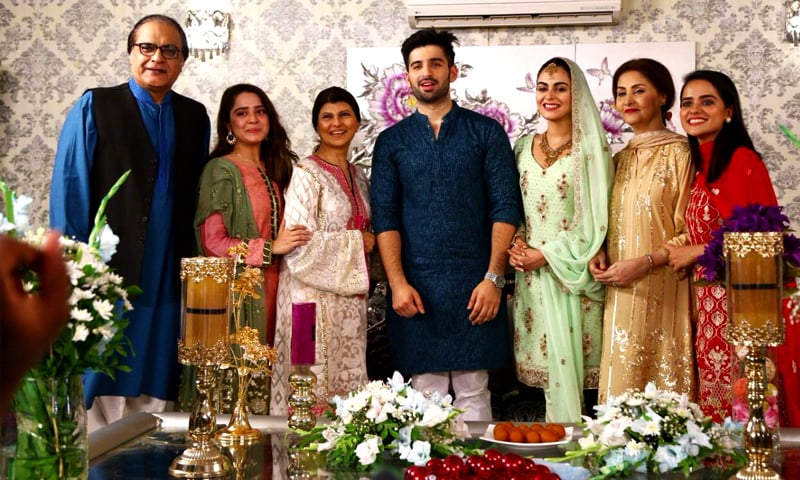 We also got in touch with the director Angeline Malick, who told us about the central idea behind Roop:
"Amar Khan plays the title role of 'Zeena'; she possesses a simple yet presentable personality. Unfortunately she becomes the victim of the commonly practiced norm of our society to mock and ridicule people as they don't dress up, look beautiful and look a certain way. She is being labeled as a misfit by her mother (Rubina Ashraf) who doesn't miss out on a single opportunity to insult and degrade her in comparison to her younger sister 'Zara' who is the perfect girl next door. She works in a company where Muneeb is the boos; he likes her for whom she is and accepts her."
Concluding the chat, she said: "Surat Nahi Seerat Dekho (Dont just seek beauty; good nature counts a lot) is the USP of Roop. It aims to change the perception of parents that they shouldn't encourage such practices and accept their children for who they are, rather than changing themselves for others".
Roop is written by Parisa Siddique; it's a four-episode mini series that airs every Sunday at HUM TV