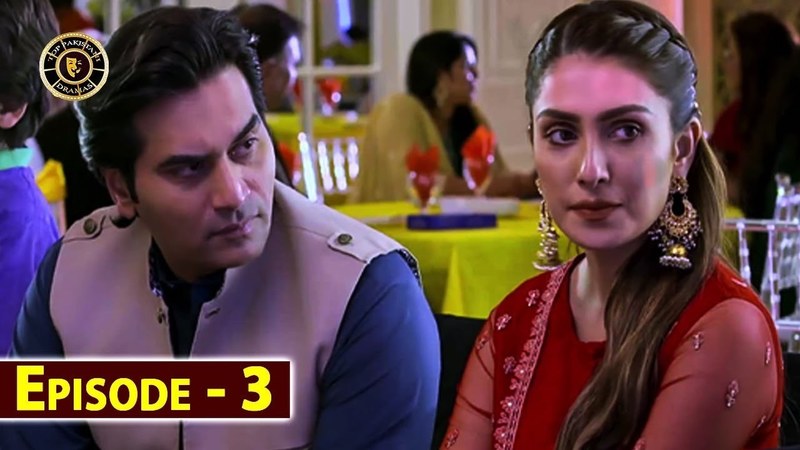 he portrayal of a lover is epically depicted by Humayun Saeed, the grace and mellowness of his character is commendable!

In this Episode, when Danish see's his wife dancing with Shehwar he loses his cool, he takes Mehwish and his son and leaves the wedding. He then returns the money to Mehwish's friend Anoushay and they return home.
They come back and he tells her he loves her but he does get jealous. He can't see anyone else touching his wife the way Shehwar was dancing with her. But she feels no guilt. She is pissed at Danish for leaving and she's embarrassed.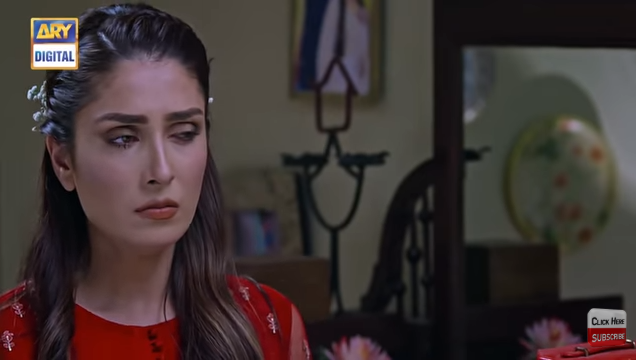 Danish then leaves to get food and bumps into Shehwar, where he is passive-aggressive towards him. He tells Shehwar to mind his own business and leaves the place immediately. He comes home to Mehwish and he is very upset, He talks about people having money and everything, and he says he wishes them well. But he says he knows he still has the most precious thing in the world, that is his wife. This man loves his wife dearly and that is very apparent.
The next day, Mehwish and Danish sat down and Mehwish asks him what happened last night, why he came running home and didn't even get the food. To that he tells her that it was like a bad dream, a guy bumped into him and he looked like he what eat him up so he ran away, he doesn't mention Shehwar's name, he just tells his wife he looked evil.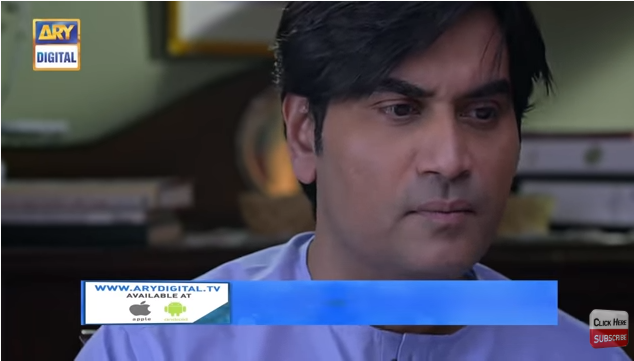 The next day, Mehwish tells her friend Anoushay about Danish's unusual behavior to what Anoushay says Shehwar was upset and he ha a feeling you guys left the wedding because of him. Mehwish tells Anoushay to tell Shehwar to stay away from her.
Mehwish tells Danish she's wearing a Sari and Danish tells her a stern no on the blouse being too short, he tells her it gets to him when men stare at her. She decides to get a new one, and danish happily tells her to take the money from the cupboard and go shopping for a different dress for the wedding.
When Mehwish is leaving for work, her neighbor convinces her into dropping her to shopping, he calls her a sister but also shares some insight about her Husband Danish. He also tells her that Danish is no match for her, he asks Mehwish to not tell Danish about him dropping her for shopping. Mehwish finds it shady and tells Danish right away, then Monty was convincing her to take a drop from him and so she did.
Danish gets furious and returns home immediately to beat Monty! He beats the hell out of him and tells him not to drop her wife again. All the neighbors intervene and stop the fight immediately, Monty also punches Danish back and tells him he has taken Mehwish like a sister.
Wow, what a beautiful episode, the portrayal of a lover is epically depicted by Humayun Saeed, the grace and mellowness of his character is commendable! Ayeza stull as beautiful as ever and does great acting as a fiesty wife.
Overall, this episode was nicely done, from the music to the direction and the acting is just cherry on top!
Watch the full episode here:
Danish goes to work and asks his boss for a car, to what he says get a smaller one with shady work tou have to keep your spendings in check.