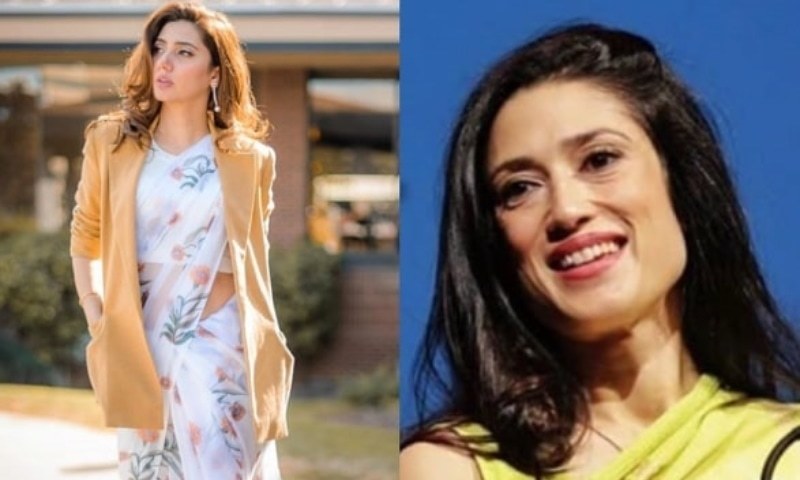 The gorgeous star will join Bhutto at the national theatre as part of the authors' on stage program...

Mahira Khan is a big star now who is recognized internationally as well and besides being a gorgeous actress one thing which makes us immensely proud of her is the fact that she knows how to speak and carry herself with grace. A keen book lover, we for one are thrilled that she will be seen reading Fatima Bhutto's novel The Runaways today in the UK.
Yes guys the news was announced by Bhutto herself who took to Twitter to reveal the news as she said,
'I'm very happy to share that @TheMahiraKhan will be joining us on stage at the National Theatre on Monday to read from The Runaways'
Read : 'Im Going to be Less Apologetic' Says Mahira Khan on BBC Asian Network
So what is the novel all about? Well, it deals with radicalization and radicalized people as it is based on factors that lead young people to pick up weapons against their own people and the rest of the world.
All set to take place tonight at the national theatre in London, Even Mahira is super excited for the event as she replied to Fatimas comment by saying how happy she was to be joining her for this.
With two dynamic ladies coming together to talk about books under the heading of the project Authors on stage we are sure this will be an event not to be missed at any cost.