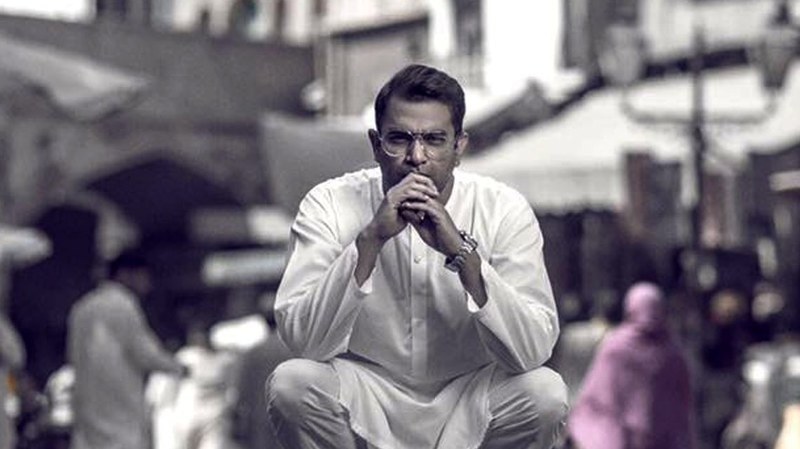 After Sarmad's critically acclaimed film 'Manto' which garnered a lot of love and respect around the globe, in 2015. It was his debut film and got him to where he is now.
Well, with Zindagi Tamasha, he is back in the game after a long long time! The movie is set to release later this year. Before we even get to watch the masterpiece, the film is already nominated to be screened at Busan International Film Festival, held annually in Haeundae-gu, Busan, South Korea.
Also Read: Sarmad Khoosat's Film 'Zindagi Tamasha' Cleared By Censors
It was revealed earlier that the film Zindagi Tamasha had cleared all three censor boards and was set to release this year, but now the director took to social media to announce the screening of his film at Busan International Film Festival.
The bilingual film is primarily shot in Punjabi and features fresh faces such as Arif Hassan, Ali Kureishi, and the model Eman Suleman. Seasoned actress Samiya Mumtaz and Sarmad will also make appearances on screen.
The festival is scheduled to begin on October 3rd and will end by October 12th, 2019.
Are you excited to watch the film? Let us know!