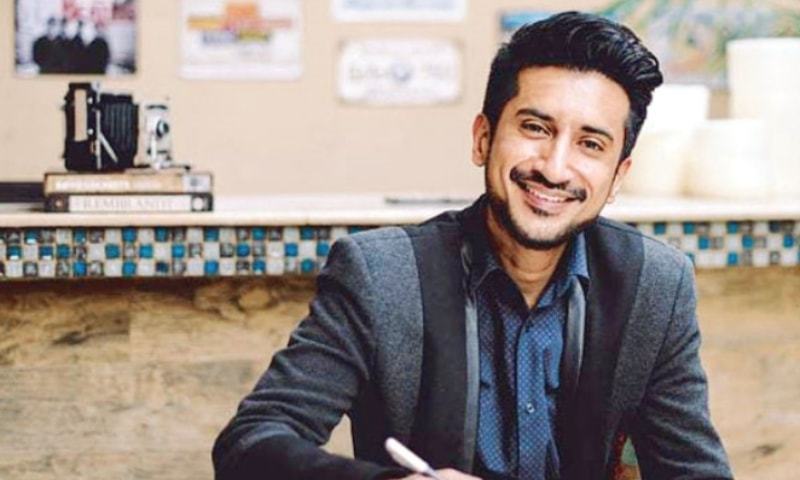 'Every female character in this series will kick some serious douchebag ass ' revealed Asim on social media .

One movie which raised the standard of a Pakistani film a notch higher was made by the award-winning filmmaker Asim Abbasi who with Cake showed that as long as you have good content in hand the film will succeed in winning love from all over .Having won much acclaim for his first film, Asim has now wrapped up the shoot of his web series which we honestly can't wait to view soon .
Having taken to social media to announce the news, a private person by nature, Asim revealed,
'500+ script pages, 150+ locations, 100+ characters, 75+ days of principal photography.... And finally, it's a wrap! '.
Read : The Jury Members Of The Oscar Committee Call Cake ' A Top Shelf Film With Crafty Story Telling '
With no announcement of who all are in the cast, the director did, in fact, thank all those who were a part by saying,
'Thank you to everyone who was a part of this insane journey - a journey that broke all of us into a million little pieces, physically, mentally and emotionally. I don't know if the blood, sweat, and tears will show on screen or if the end result will be what we had hoped it would be or if our audiences are even ready for this narrative'.
So what kind of a story will it be is something which we just have to wait and see but going by the post it looks like his female characters will be strong ones as he further added ,
'Every female character in this series will kick some serious douchebag ass and be shamelessly unapologetic. Just like the good lord intended'.
Looking forward to this , we would like to wish Asim all the luck for his web series and hope it turns out to be a even bigger hit than his film and wins accolades from all over the world.