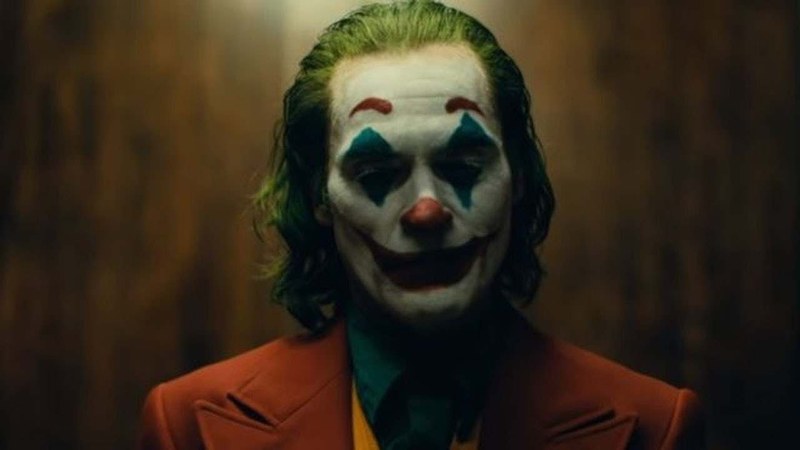 There aren't many movies that create a benchmark, a legacy, a name that everyone remembers for a lifetime! But the ones that do make the cut has the world praising all about them! The movie 'Joker' already won the top prize at the Venice Film Festival and that itself is BIG already!
The movie Joker is a 2019 American psychological thriller film directed by Todd Phillips, who co-wrote the screenplay with Scott Silver. Based on DC Comics characters, the film stars Joaquin Phoenix as the Joker. Distributed by Warner Bros. Pictures, it is intended to launch DC Black, a series of DC-based standalone films
The Joker is the kind of comic book character who never gets old. Everyone from Heath Ledger to Jack Nicholson to Jared Leto has had their own spin on Batman's grinning nemesis, who's almost as old as Batman, having made his comics debut in 1940.
This year, Joaquin Pheonix offers his own version of DC Comic's laughing psychopath, only this time he has no tattoo's on his face to prove he's damaged, he has no tattoos, but just a face that's dark, disturbing, brutal and sad, it's about an abused man who doesn't start living until he's dead inside" (Erik Davis, Fandango).. This time, they don't throw him into chemical waste, but this time, they throw him into SOCIETY!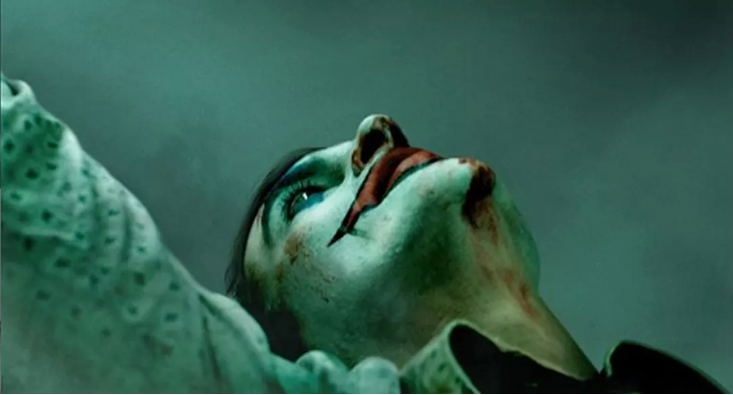 True depiction of what goes around in our personal lives, the movie seems more personal and would definitely move something in us!
We are thrilled to announce that the movie 'Joker' would be releasing next month in Pakistan on the 4th of October!
Yes, guys! Get your popcorn ready, your tickets ready, grab your friends and family and rush to your nearest cinemas!
Watch the trailer here: