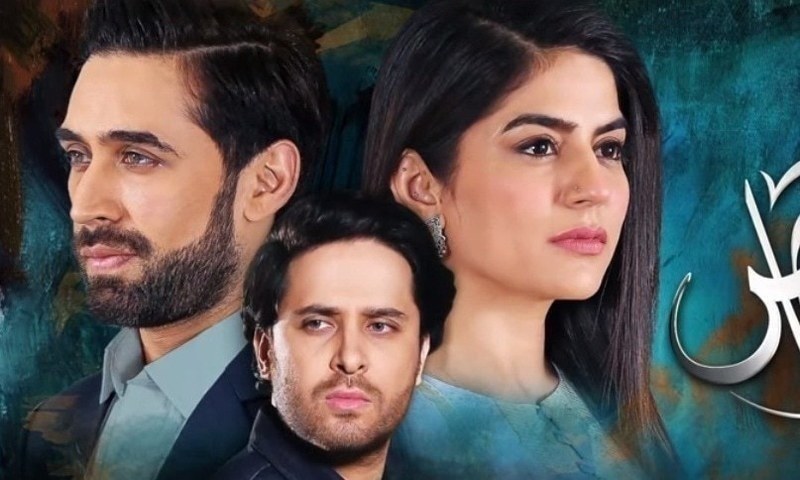 Amaar finally gets married to Salma, as he wanted. Everything falls in its place but it gets challenging...

In this Episode the actors are playing well within their characters, Salma has finally started to show her true colors to Amaar, she has started to set things straight from the beginning. She has been putting him down and not just that, she is also embarrassing him in front of his family. She puts him through the same toxic behavior that he put Saba through.
In this episode, Amaar finally gets married to Salma, as he wanted. Everything falls in its place and he makes way for his marriage.
Also Read: HIP Reviews: Khaas Ep 19: Saba And Amaar Fight Fire With Fire In this Episode
At a meeting with Salma's parents, Amaar goes through scrutiny and is embarrassed in front of his parents. Salma's parents demand for 1 crore as Haq Mehar and Amaar is startled.
Salma let Ammar know that she wasn't over the moon at what Ammar did for her. For Salma, she has just gotten married to the guy she liked & she believes he should be thankful that she accepted his proposal, something that Ammar always expected from Saba.
It was interesting to see how Ammar was just being left speechless one instance after another because he just didn't know how to deal with Salma. Ammar has already started feeling suffocated & as much as he wants things to stay smooth, Ammar is slowly realizing that Salma won't allow him that luxury!
The reminiscent scene was done nicely, where Ammar was happily getting married, Saba was still thinking about the things he said to her right when their married life started. Saba has turned into a culprit in front of her parents & it is unfortunate that she is being reminded of it repeatedly. I actually expected better from Faraz who happens to be such an understanding & loving husband, but his attitude with Saba after all that she has been through is disgusting.
Watch the full episode here: