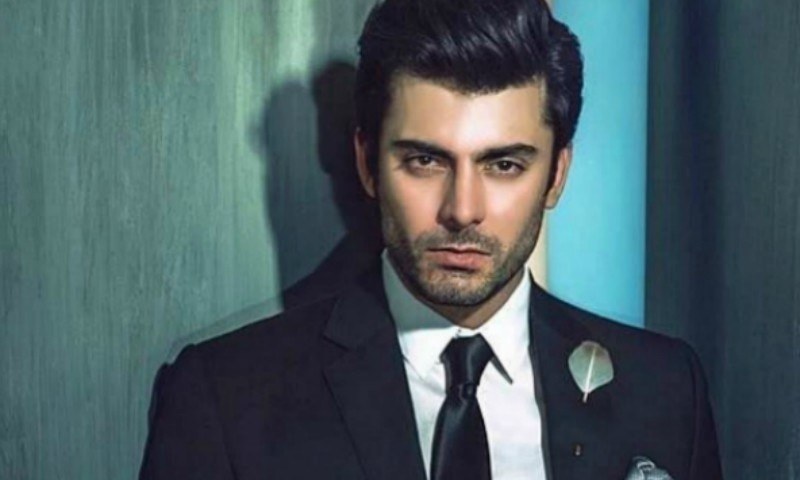 'I would revert back to a flip-phone if I could' says the megastar...

In this day and age, one thing which is common between the young and the old is the love of the internet which is used even by the stars now to keep their fans up to date with all their latest happenings whether it is their personal life or professional one , nearly everyone we know is busy clicking away and updating their social media all except the much-loved singer turned actor Fawad Khan who is not at all fond of the medium one bit .
Quite hard to believe especially when a star like him who has such a huge fan following still prefers to remain discreet about himself fully knowing that there are people who are just dying to know what all is happening with him on a daily basis has left us feeling a bit surprised.
Read : Sonam Kapoor's Fascination with Fawad Khan Continues
But winning our respect at the same time with his modesty, it was in a recent chat with Images where Fawad spoke more about how he does not promote his own work on social media by saying,
"I don't feel that it is really necessary, although sometimes I do put up links. I'm fortunately or unfortunately not very fond of the internet. I would revert back to a flip-phone if I could".
A private person by nature, we all know that Fawad does not sign away every project that comes his way and is very particular about what he says yes too but one thing which he is the most fond of happens to be comedy as he said,
"I enjoy comedy a lot. I still have fears about going out of my comfort zone but as I get older, I think I'm becoming more open to new ideas."
Having begun his career with the hilarious Jutt and Bond will we see Fawad be part of a comical film in the future? Well, that time will tell but with us having seen him in that comedy series we know that he will win praise for it as well as he is a star who can do justice to any character he decides to take on .