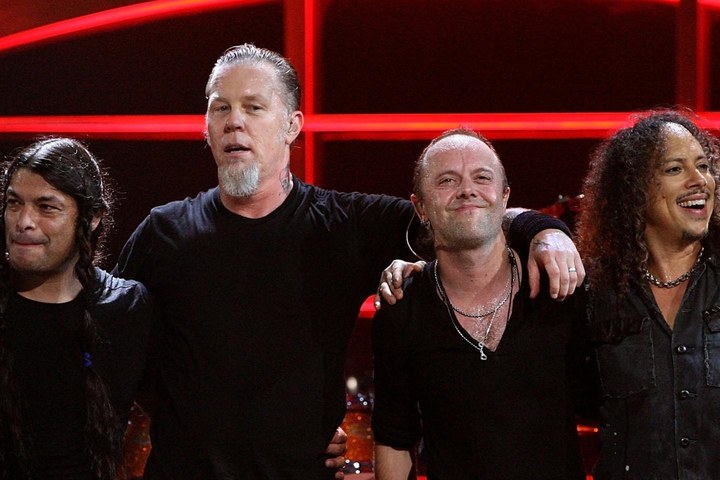 Cinepax Cinemas, a local big screen exhibition network would be one of the theatres playing the concert...
So in today's news, Metallica will be reuniting again with the San Francisco Symphony in September for two performances called S&M2, which is a playoff the band's 1999 album and concert film S&M. The "S&M," in this case, stands for "Symphony & "Metallica."
This time around, at the Chase Center in San Francisco on September 6 and 8, Metallica will play versions of songs performed at the original S&M shows as well as versions of tracks the band has put out in the 20 years since.
But fret not! If you have been a fan of the band and haven't been able to make it, we have got some good news for you. Metalheads and classical music aficionados who can't make it to the Bay Area for the shows have another opportunity to see the collaboration when the resulting concert films are broadcast in 3,000 movie theaters around the world, and Pakistan happens to be one of them so fans should make sure to lock down those babysitters well in advance.
Yes thats right, you will be reliving a Metallica's concert and experiencing it like never before happening on the big screen on the 9th of October!
Metallica's official website states, "On October 9th, we are psyched to be bringing you S&M², a celebration of the 20th anniversary of the original S&M concerts, album, and film that also commemorates the grand opening of the state-of-the-art Chase Center, a historic addition to San Francisco's waterfront. This one-night-only event will be shown in over 3,000 movie theaters around the world!"