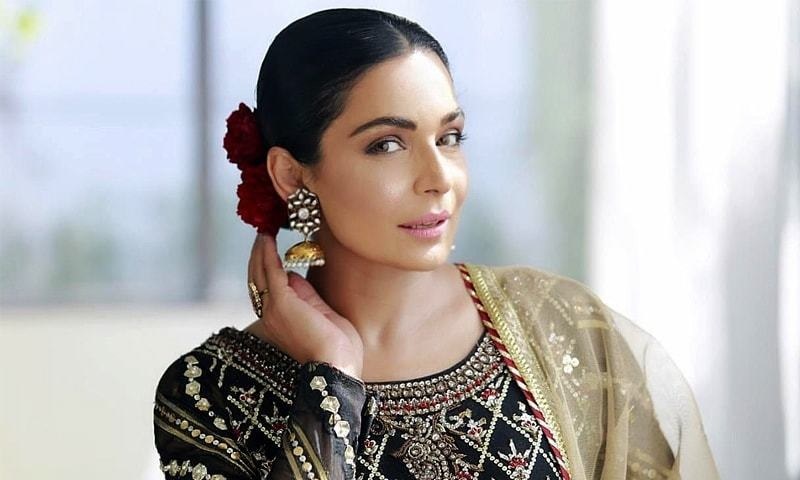 Due to some serious health deterioration, Meera has been hospitalized on Monday.
Renowned Pakistani film actor Meera was rushed to the American hospital on Monday after her health deteriorated suddenly | Meera advised to undergo surgery after her health deteriorates in Dubai.
Finals diagnosis will be given after the receipt of Meera's blood test reports. There was some serious abdominal pain and it is pretty serious.
The actress said she was suffering from stomach pain for quite some time but could not get it treated due to professional commitments.
What do you think of this? Let us know...