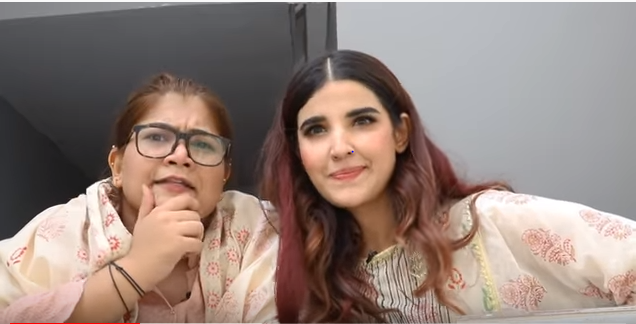 The video that is now going viral is a brilliant take on the harsh reality of Rishtas and how we pick candidates for it
Just recently, Danish Ali, who is a Pakistani Canadian comedian, actor, and radio personality based in Canada released a video on youtube and we can't help but go hysterical over it!
Not many times a comedian can get the humour right, its a very tricky thing to do, to get the punch lines right, a thin line between making a lame joke and actually being funny and Danish gets it just right!
The best thing about the video is that the concept of the video is based on what goes on in reality, this is the harsh truth. The way you weigh our pros and cons when looking for a Rishta. People tend to look at the bank account, where you live, what you look like more than what kind of a person you are, Danish did a satirical take on it and we love it!
Danish got it just right with the right amount of humour that is not offensive either. The highlight was when a fellow actor in the video 'Ghaznah' who is the mother of Hareem says ' Defence mei bungalow hai na ? Bus phir done karain, Pack kardain'
she also says ' Daam achay nae hain, 6 lac kardain iskay! Pack kardain isko' to one of the guys she had selected for her daughter's marriage.
This has to be his best video yet and probably the most unique concept!
Well done to Danish Ali and the team.
What are your thoughts? Let us know!