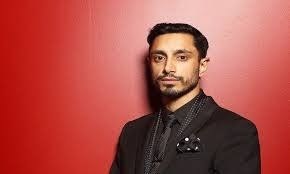 "Jameela Jamil and Riz Ahmed are no longer participating in Goalkeepers," the foundation told HuffPost.
There was an event arranged by the Bill and Melinda Gates Foundation. previously the William H. Gates Foundation is an American private foundation founded by Bill and Melinda Gates. Based in Seattle, Washington, it was launched in 2000 and is reported to be the largest private foundation in the world, holding $50.7 billion in assets.
The very prominent actor and rap artist Riz Ahmed, who is of Pakistani origin has decided to opt-out of the event due to reasons being the Indian Prime Minister Narendra Modi.
When Riz found out Modi was going to be there, he instantly backed out. Riz Ahmed has not publicly commented on the decision yet though. Modi is scheduled to receive Global Goalkeeper Award for his work in improving sanitation in his country.
Modi has had a very negative stance on the situation between India and Pakistan. People have called him out for being a warmonger for pushing India to a war-like situation with Pakistan.
The Gates Foundation, however, is sticking by their decision, saying the Indian PM is receiving the award for "the progress India is making in improving sanitation, as part of its drive toward achievement of the UN Sustainable Development Goals."