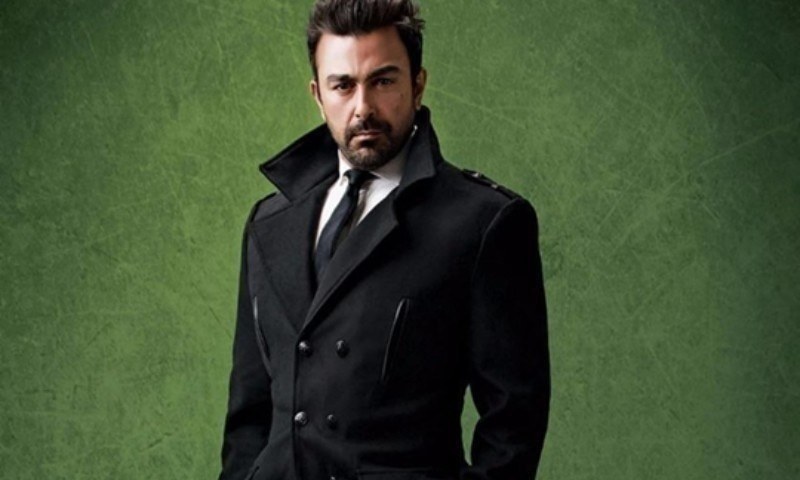 The much-loved actor tweeted the news leaving us quite excited about it already...

Shaan Shahid is undoubtedly the most loved actor in Pakistan who has been ruling the film industry for over two decades. Not only is he known for being passionate about his career, he can easily be categorized as the pride of Pakistan because of his patriotism and we for one always want to know what is he up to next as we too are his die-hard fan.
So with him having given us Arth 2 recently to enjoy which had remarkable songs to its credit, it is his other movie Zarrar which has kept us wanting to view it soon.
Read : I am honored to compose soundtracks for Zarrar! Yasir Jaswal
With the release date not known as yet, it was yesterday that we came across the update that Shaan was all set to release the characters teasers of the film soon as he tweeted,
Now what we know so far is that besides Shaan , the film also stars Kiran Malik and the London-based Adnan Butt who will mark his debut as an antagonist.
Besides directing, Shaan is also the writer as well as the lead for Zarrar which is an action thriller, being produced by 5th Dimension Films in partnership with Blue Orca Pvt Ltd. This is also the first time that the UK's Timothy Hallam Wood will be the Director of Photography (DOP) for a Pakistani film.
With the post-production of Zarrar done in Pinewood which is UK's biggest studio, we are sure Shaan is going to give us a film which will make Pakistan immensely proud of him yet again.