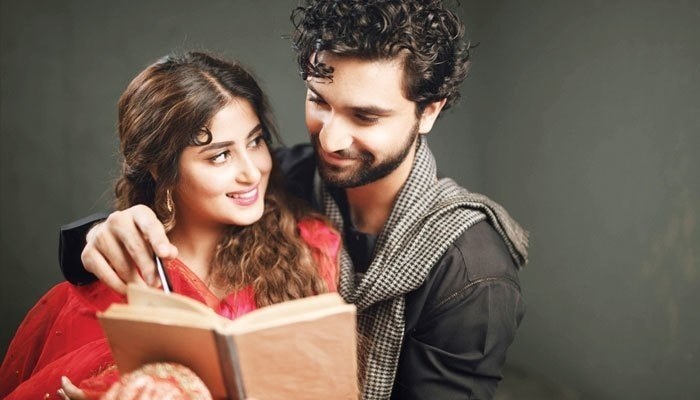 So in recent news, a picture of Ahad and Sajal start circulating the internet. The picture definitely started a frenzy on the internet and fans started speculating what this was about.
Some came to the conclusion that it was a poster of a movie while others thought it was a drama that is soon to be released.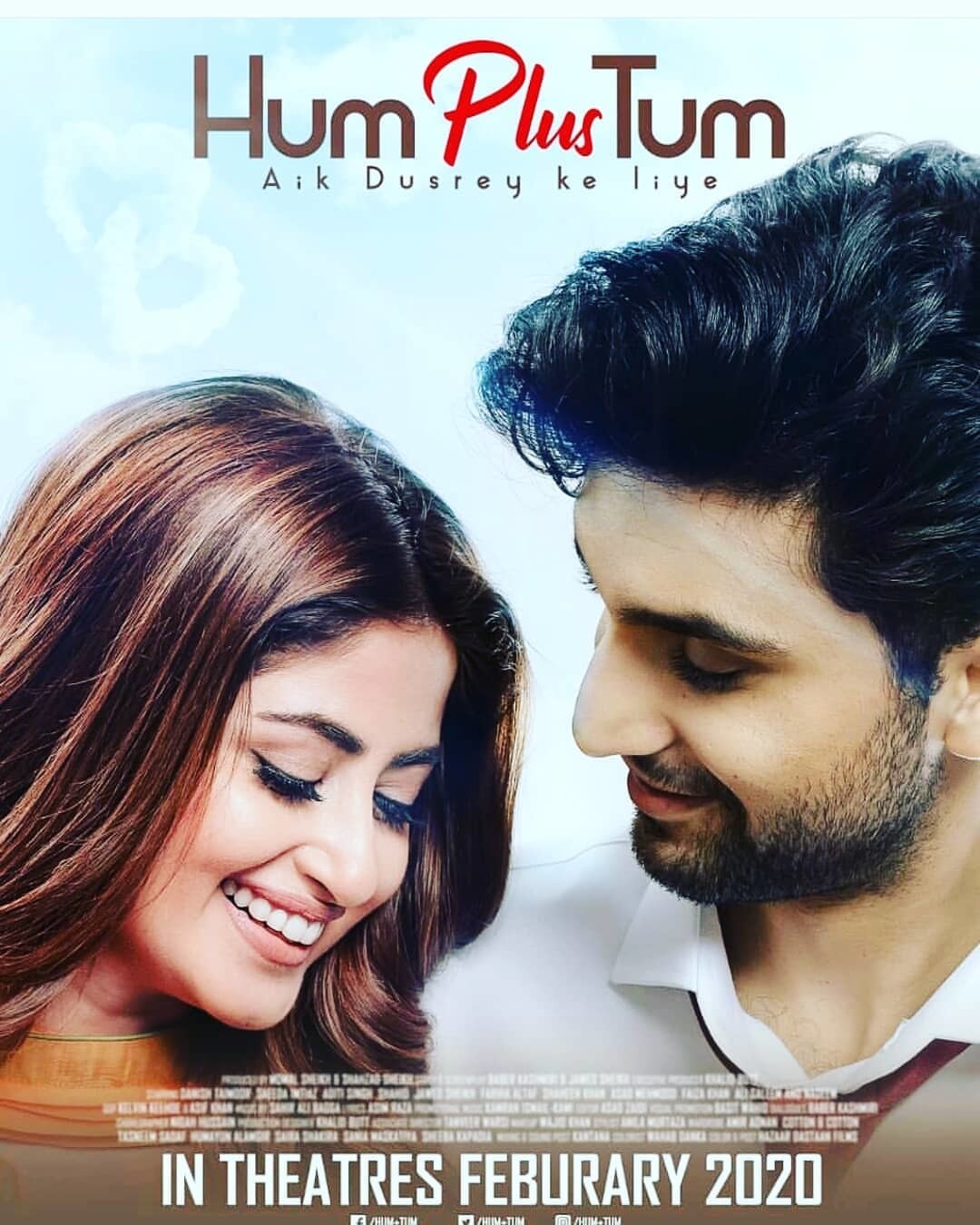 Well, HIP decided to take it upon their hands and ask them to spill the beans on this venture, we got in touch with Ahad who denied the news being real.
The 'Yakeen Ka Safar' star denied all allegations so now we know this is false news! Yes guys, Sadly Sajal and Ahad will not be seen in a movie together, not as yet.
Galaxy Lollywood's Instagram page posted that Ahad and Sajal had shot together for a TVC. According to the report, the brand for which they were both shooting wanted to create hype by making a movie poster.
However, Ahad and Sajal were both opposed to the idea. The brand went ahead with it anyway and the poster did the rounds on social media.
What do you think of this? Let us know!