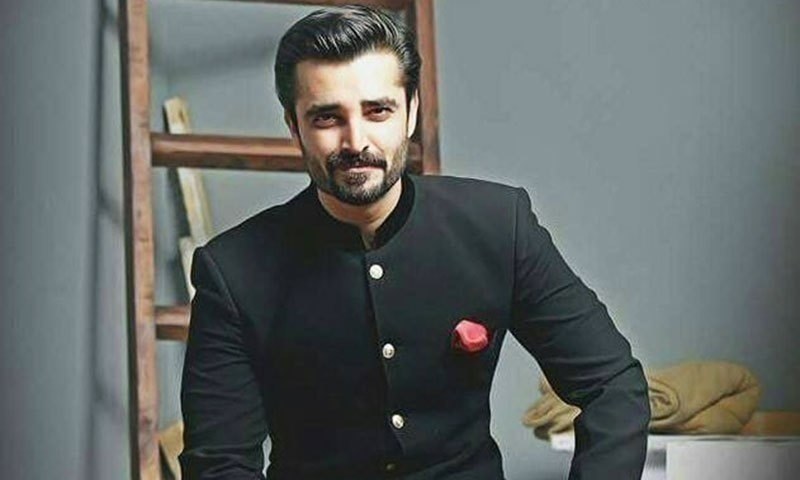 A spiritual journey of Qalib-e-Momin, the teasers contain snippets beautifully shot and a story worth viewing for sure

One drama which has held our interest ever since it was announced has been the Hamza Ali Abbasi and Sajal Aly starrer Alif which has partially been shot in Turkey and carries a theme which will be very new for the industry and since it has been directed by the Mann Mayal and Diyar-e-Dil famed Haseeb Hassan we amongst many others have high expectations from this drama whose teasers have also been released .
Written by Umera Ahmed, from what little we have seen so far the drama besides carrying an intense story is also beautiful visually.
Starring Hamza Ali Abbasi where he will play a character called Qalib-e-Momin , the teaser has introduced him to us as someone who is a ace director and pretty much has his head up in the air and believes that showing skin on the screen is actually a good thing hence when he comes across someone like Sajal Alys character who is decent head to toe their clashes begin .
Read : Momina Mustehsan Lends Her Voice for Alif's Ost
With us glad to see Sajal playing a role who is not weak and stands by her principle as she is independent and is not afraid to take on Qalib-e-Momin who is the hottest director in the industry where she hopes to make a name , we are in fact quite excited to see these two dynamic people on our screens soon .
Besides Hamza and Sajal , Alif also stars Kubra Khan, Ahsan Khan, Osman Khalid Butt, and Saleem Mairaj to name a few as seen in the second teaser which focuses on Turkey and let us tell you that Haseeb has captured the beauty of the country perfectly.
A more intriguing second teaser , this shows that the drama will be a spiritual journey of Qalib-e-Momin who will question how to win the love of God and this we feel will be a very good watch especially for the youth who these days are disconnected from spirituality and hopefully will get to learn a lot from Alif besides enjoying some gorgeous sceneries .
So with us pleased with the teasers , we cant wait to watch Alif soon as it is good to see Hamza Ali Abbasi back on the small screen after ages and along with Sajal Aly we are sure the duo will create mayhem as soon as the drama goes on air .