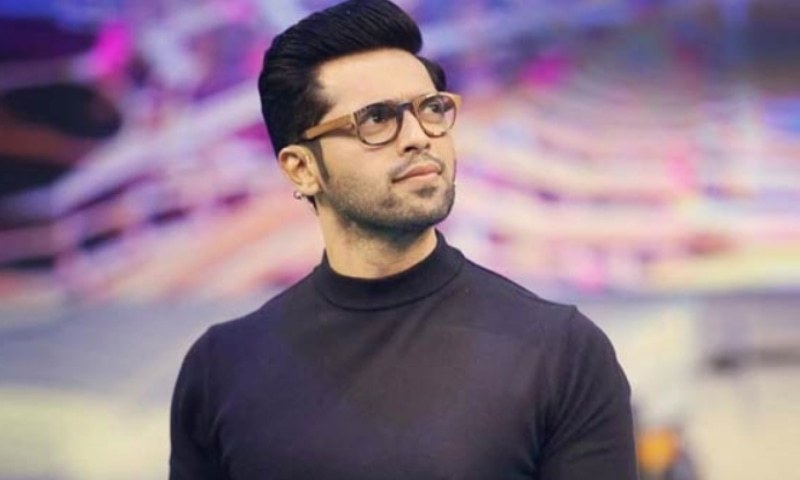 The film is expected to release on Eid ul Azha next year...

Pakistani cinema is on the rise and we simply love this fact as we feel that our industry is equally talented as the rest of the world. With director Nabeel Qureshi having introduced us to his talent with Na Maloom Afraad he went on to thrill as well as educate us on an important issue with Load Wedding which starred his absolute favourite Fahad Mustafa, who is all set to return with Nabeels next venture Quaid-e-Azam Zindabad .
Yes guys , the news was confirmed to us by Nabeel himself who also revealed that the name of the leading lady will be finalized soon too.
Read : HIP Exclusive: Nabeel Qureshi And Fizza Ali Meerza to Team Up for 2 Movies in 2020!
Scheduled to release on Eid-ul-Azha, 2020, it was in an earlier conversation with Fizza Ali Meerzan who told us that Quaid-e-Azam Zindabad was going to be an action-comedy film which will revolve around a notorious cop and is expected to be an action thriller consisting of various twists and turns with quick-witted humour.
With Fahad Mustafa enjoying back to back hit films, we look forward to watching him again work with Nabeel Qureshi but also at the same time hope that new talent is also given a chance to shine bright and leading actors themselves choose to expand their horizons rather than sticking to the same camp again and again.