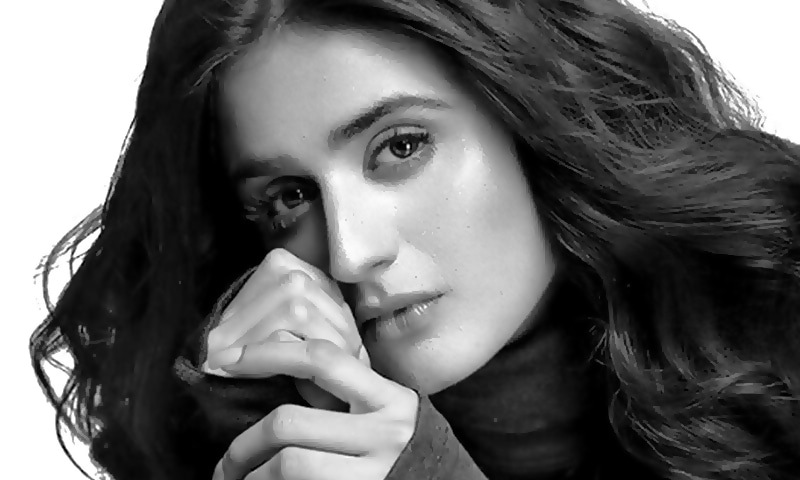 HIP spoke to Hira Mani about her new project and personal life...

Hira Mani over the years has managed to register herself as one of the most successful actresses in the industry. She continues to surprise the viewers at every turn with her choice of projects and performances; giving her contemporaries a run for their money.
The actress made way into everyone's heart by playing the role of 'Gaiti Ara' in 'Do Bol'. Hira who is setting new standards for herself is excited about her upcoming drama serial 'Ghalti'. HIP talks with the 'talented actress' for an update about the project and dealing with success.
HIP: Hira, you are the proverbial 'outsider' who has made it big in the industry. How do you look at your success and fame now?
Hira Mani (HM): I am enjoying every bit of it; I count my blessings each day. I am surrounded by such positive people; I feel honored to be loved to such a great extent. I am just thankful for the opportunities I have had and the relationships I have formed. I am content with everything that's happening in my career.
HIP: Your performance in Do Bol has been a milestone in your career. How do you deal with the weight of your own achievements?
(HM): Success brings in a lot of responsibility; you can't take the audience for granted. My fans across all spheres look up to me and it's so gratifying; it makes me work even harder. I try to be honest and realistic with every character I do. At the end of the day, the audience acceptance matters the most.
HIP: Can we expect a second season of Do Bol?
(HM): No! Do Bol was magic; let the magic shine.
HIP: Your next project is Ghalti. What is all about? What kind of a role you are portraying?
(HM): Ghalti primarily deals with anger issues. I play this character called Zaira; a girl with a lot of tolerance. She takes a stand when it comes to her self-esteem and never shy away to say what classifies between right and wrong. She is simple - innocent and molds herself towards seeking respect. It's a meaty role that gives me ample margin to perform as an artist. I am really excited about it.
HIP: This is Saba Hammed's directorial debut. Were you hesitant working with a first time director?
(HM): Not at all! She's a veteran; undoubtedly one of the most talented and versatile performer. Her illustrious careers spans over many decades. It's an honor to work under her direction; she's a genuine and inspiring soul.
HIP: How were you approached for the role? Was it an instant yes?
(HM): We were shooting for Do Bol; when she first narrated me the idea; I was thrilled and instantly agreed to be a part of it.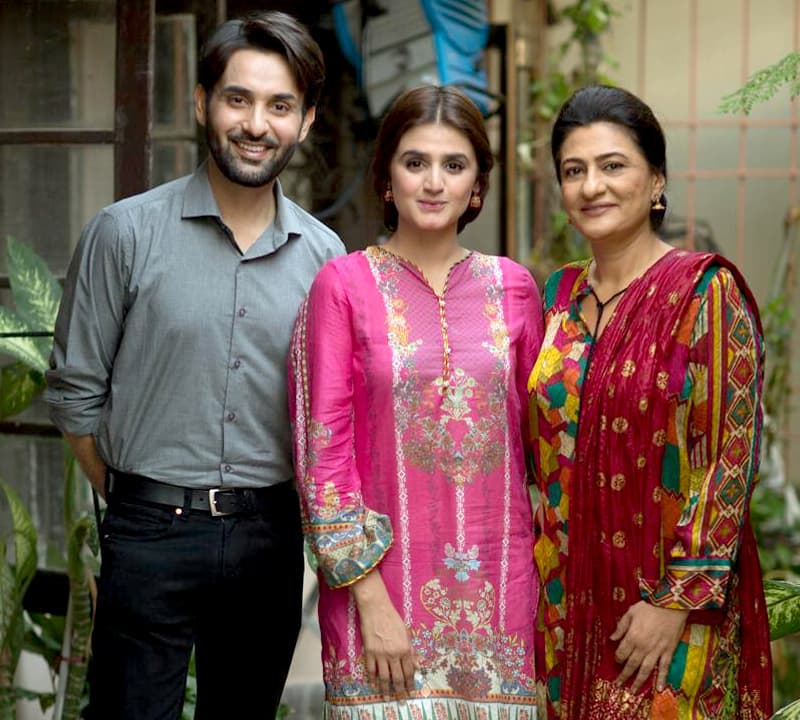 HIP: This is your second outing with Affan Waheed. How is your equation with him as a co-actor?
(HM): I am really excited to work with him again. Affan is a brilliant actor; he comes with absolutely no baggage. We need such fine actors for our industry. I hope the audience would be excited to watch us again.
HIP: Do you fear being stereotyped?
(HM): No, I don't! In fact, the industry has always been content-driven and offers diverse roles. It attempts different genres that create opportunities for actors to shine.
HIP: With every project you do, people expect more out of you. How do you deal with that pressure?
(HM): People do expect from us, but I don't take up any kind of pressure. I feel, self-satisfaction is very important and that's quite an important part of my personality.
HIP: Let's do a SWOT analysis on you. How would you rate your strengths, weaknesses, opportunities and threats?
(HM): Strength 10/10 | Weaknesses: 0 | Opportunity 7/10 | Threats: 0
HIP: Forthcoming projects?
(HM): Well there some interesting things in the pipeline. I can't reveal much about it, but you'll get to know about them soon.
Watch this space for more updates.