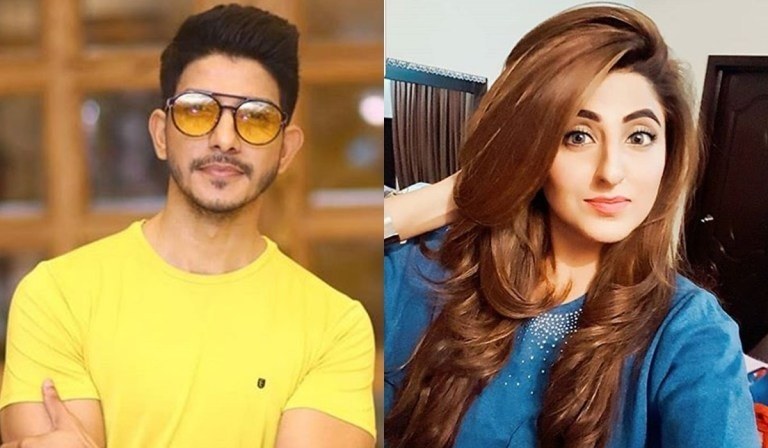 Lahore Court issued a decree against the Khula request filed by Fatima Sohail, former wife of Mohsin Abbas Haider.
Social Media has been used by numerous men and women seeking refuge from toxicity in their lives. One of the most recent and trending stories to pop up on social media has been that of the singing star and actor Mohsin Abbas Haider and his drama-filled marriage.
Fatima Sohail had filed for Khula on September 3, shortly after she came out on social media about former husband, Haider torturing and assaulting her during pregnancy. She went on to accuse her husband of cheating on her with another woman, and on confrontation, Haider was reported to have hit her.
Her story on domestic abuse has been corroborated by close friends from the industry, along with other celebrities coming out in support of Fatima. Amidst this high drama and dirt flinging, Mohsin Abbas held a press conference and denied all allegations.
Both parties were later summoned by the court in an attempt to 'fix' their deteriorating bond. They appeared before Judge Babar Nadeem to give their individual statements regarding the case.
Fatima Sohail was adamant that she did not wish to continue living with Haider, and stated that she will raise her child on her own without any assistance from the father of the child. She also testified that the differences between the two of them were beyond recovery.
Haider had the same stance, "I also do not wish to remain with Fatima Sohail and the court should issue a decree since both parties are no longer interested,".
In the light of the statements presented by both parties, Lahore Family Court issued its verdict on Thursday, September 26, officially calling it off between the two.