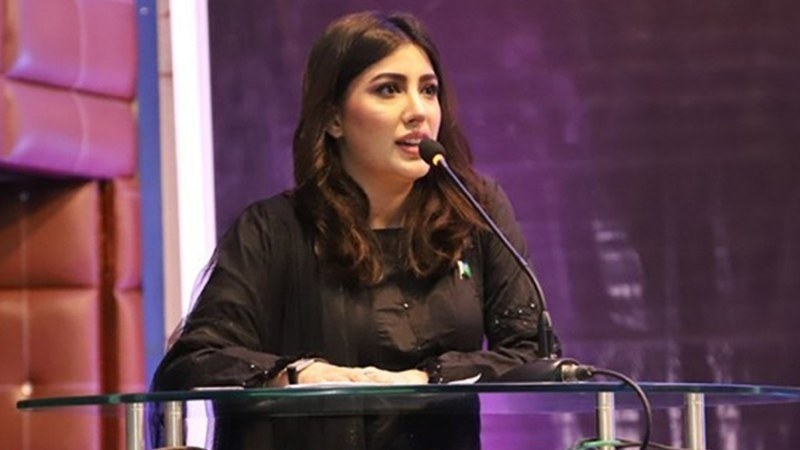 Pakistani mega star, Mehwish Hayat, put out a tweet responding to a leaked video, clarifying that the video was taken out of context and the reason not to respond on the Kashmir issue was a request by the organization so that the focus is not shifted away from the orphans she was there to help and support. In the leaked video a reporter is continuously asking Mehwish to say something on the Kashmir issue and she responds, she is sorry but she has been asked not to speak about it. Of course the clip cuts strategically at that point, painting a picture that the star does not want to respond.
Contrary to the insinuations of the video, Mehwish Hayat has raised her voice in support of #Kashmir not only nationally but at international platforms as well.
Fans of course did not hold back and lashed out at the actress for being inconsiderate. However, the graceful and conscientious star tweeted, explaining that the reason and expressed her support to the cause of Kashmir.
As journalists, we also need to be responsible. Not only are videos like these damaging for the person but actually reflect badly on the profession as well. We hope that we will see a more responsible media in the future.