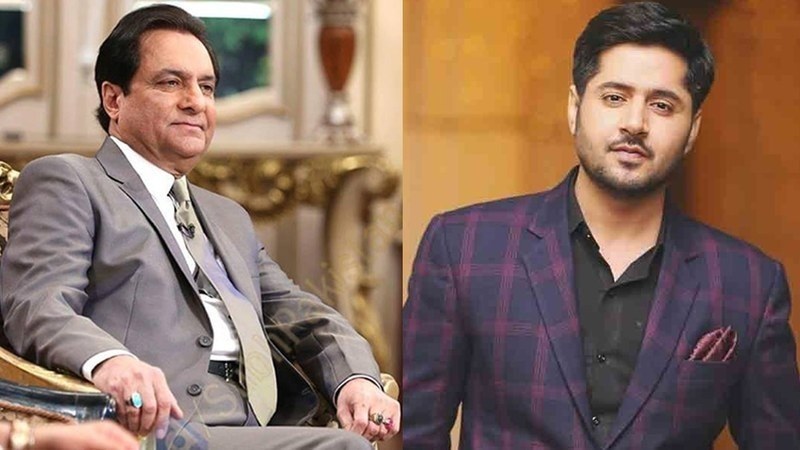 After Mahira Khan Firdous Jamal came at Imran Ashraf saying that his performance as Bhola in "Ranjha Ranjha Kardi" was "all pretension, not spontaneous at all…he acted, he didn't behave." During ARY's show Hamare Mehman, he was voiced his candid opinion on Pakistani actors these days and it was so not pretty. He said that "There is no best performer [in Pakistan]. They are all models, showpieces. They don't know that acting is something else. It's like a dummy at a store which people dress up for display."
Ouch Mr. Jamal!!
We are not too sure what triggered the reaction from Firdous Jamal, but Imran Ashraf fans absolutely loved the response he tweeted in response to Mr. Jamal's observation.
Kudos Imran for being so humble. To Firdous Jamal, maybe instead of criticising think of teaching….get to the set or the shoots and show them how its done!