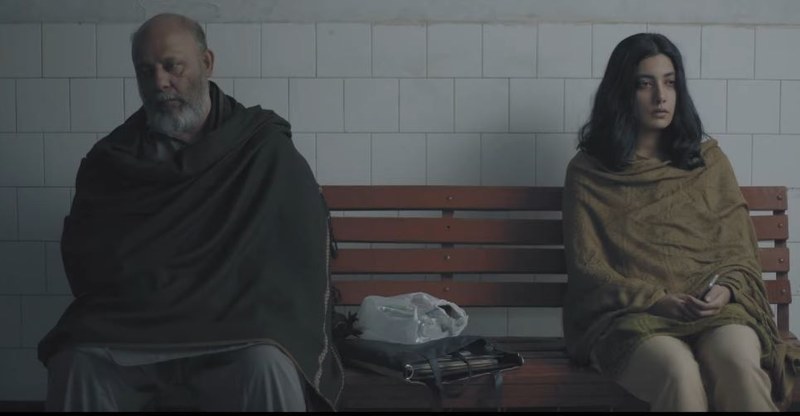 Sarmad Khoosat took to social media to announce that Zindagi Tamasha will be screening at the Busan Film Festival.
The film stars' actors Ali Qureshi, Samya Mumtaz, Arif Hasan, Eman Suleman, and Imran Khoosat. The film is directed and co-produced by Sarmad, and his sister Kanwal Khoosat and written by Nirmal Bano. Its soundtrack has been composed by Lux Style Award winners, Saakin.
Zindagi Tamasha is a bilingual film, so you will find a mix of casual Urdu and Punjabi, but mostly just Punjabi, giving us an essence of the Lahori dialect.
This one is Khoosat's second feature film and is all set for its big premiere in the Busan International Film Festival to be held in South Korea, before releasing in Pakistan. We are super excited!
Not only this, but it has also been nominated for the Kim Jiseok Award.
We all know how tremendous all his films are and have been in the past, but this one seems to be making it big globally even before its release in the home country. All international platforms are applauding the effort and the trailer justifies all of this.
The film features the story of a family, whereby Rahat, the main character loses his 'holy man' image which impacts his relationship with his wife and daughter. His children, played by newbies Eman Suleman and Ali Qureshi are also prominent characters as seen in the trailer. Samiya Mumtaz plays Rahat's better half in the film.
The film truly showcases the artistic freedom that Khoosat had hoped for. Although the release date has yet to be confirmed, we simply can't wait for yet another one of Sarmad Khoosat's masterpieces!