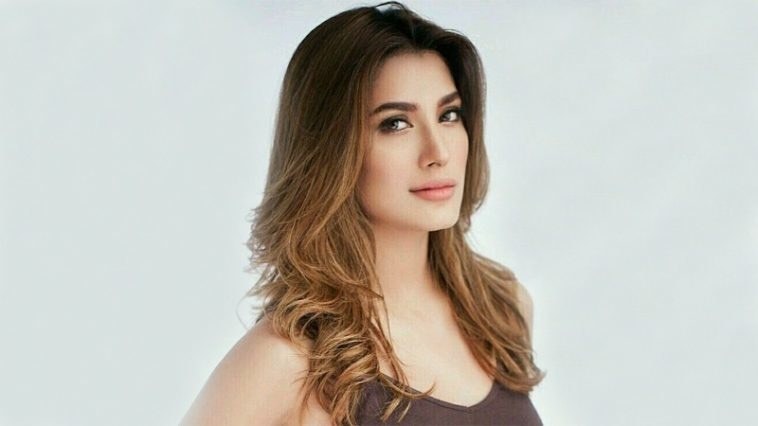 The 'Chhalawa' actress has managed to set social media aflame, once again. She has been under fire a couple of times before earlier this year and this is the latest addition to her exhaustive list of controversies and trolls.
The actress shared a video on her Instagram account on Monday rehearsing for the Houston 7th annual Hum Awards, and social media has awakened. The video features Mehwish flaunting her dance moves dressed in a white and pink outfit that looks more like gym gear, revealing her midriff.
It's not just her immoral dressing that has sparked a controversy on social media, but also a few of the dance moves that people find inappropriate to our culture – blowing it all out of proportion aren't we?
Where some people resorted to advising her that her dress is violating the 'Pakistani Culture', a few of the trolls refer back to her Tamgha e Imtiaz, trying to thread a connection between the two. On Pakistan Day this year, Mehwish received the Tamgha-e-Imtiaz for her outstanding contributions to the world of entertainment. President Arif Alvi conferred Mehwish Hayat with the award during a ceremony in Islamabad.
When, as a society and nation, will we learn to stop judging others for what all they do? What do you think of this latest controversy?