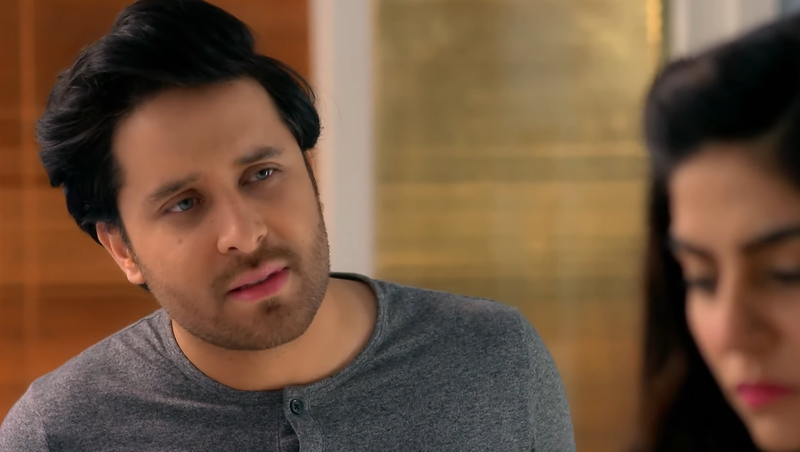 Saba (Sanam Baloch) has finally found love, respect, and companionship post a toxic marriage but things seem too good to be true! Further reinforced by the latest episode of 'Khaas' that hinted Saba's ideal husband, Fakhir (Haroon Shahid) may be dying soon.
This week's episode of drama serial Khaas, starring Ali Rehman Khan, Sanam Baloch and Haroon Shahid in lead roles, is on its last act. Saba is happily married to Fakhir. Things are going well between the two, while on the other hand, Ammar (Ali Rehman) has karma hitting him hard as his second marriage falls apart. But while all appears to be ideal for Saba, there's a sword hanging over their head; Fakhir keeps talking about death now and then.
Later, the episode showed Fakhir's dream where he is met with an accident, indicating possible death of the character.
This has got fans worried that he might be nearing his end in the drama. We are left wondering whether Sarwat Nazir, the writer, will let us down by turning Khaas into a heartbreaking tragedy. We hope there's a better ending to this story than a distressing calamity that it feels as of now! We are all rooting for Saba and Fakhir to lead a happily married life until the very end of Khaas.
Fingers crossed for the next episode!