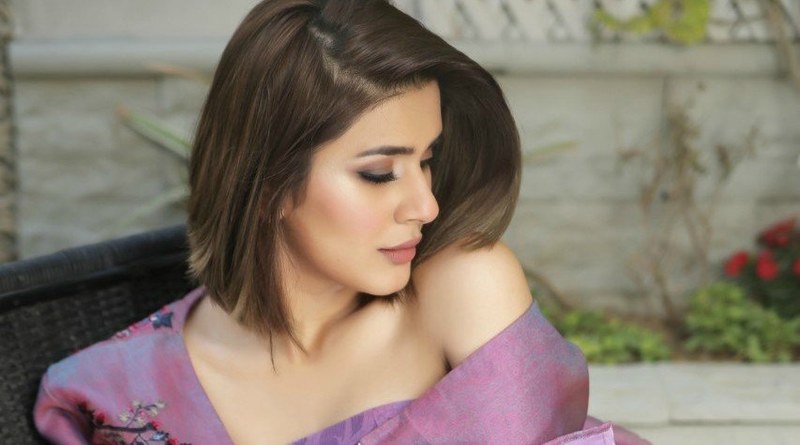 The JPNA-2 actress, Kubra Khan made her film debut in Na Maloom Afrad back in 2014. We have seen her commendable acting talent in other movies like Parwaaz Hai Junoon, and Superstar. She has also amused the TV audience with appearances in projects like Sang-e-Mar-Mar (2016), Alif Allah Aur Insan (2017), Muqabil (2017), Shaadi Mubarak Ho (2017), Andaz-e-Sitam (2017) and Laal (2018).
Kubra Khan was also seen in Pakistan Star on Bol TV as a judge. In an interview with Ahsan Khan, she was asked a question about whether she has ever felt that she was not in the right profession. To which Kubra, replied "Yes! I can call it spiritual and awakening that the field I am working in, is not suitable. But, I am trying to balance it out to till, I bear to not be in it."
According to the details, Kubra was asked a question during a show at BOL Entertainment titled 'BOL Nights with Ahsan Khan'.
She further said that she has always had a dream to work in such an industry where people even in a small town know you, where every festival is celebrated together with a large number of celebrities, and you are known by everyone working there.
She concluded by saying "Despite everything, I love my art, but it comes with a territory. I never impose the glamour and attractions around me but however, the celebrity becomes public property and that is what I don't like about the showbiz field."