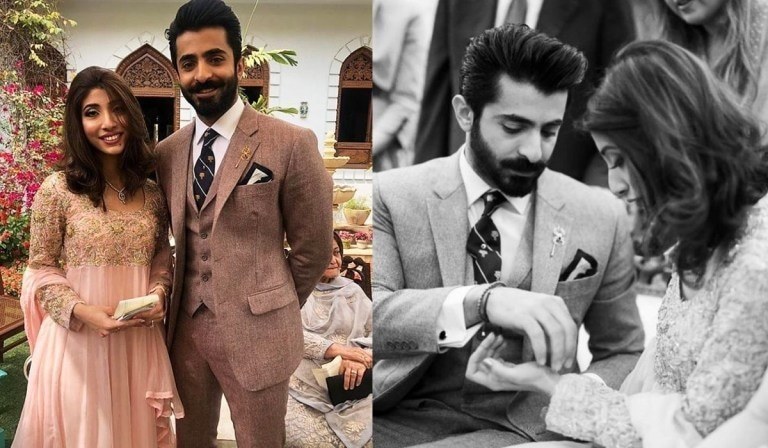 Sheheryar Munawar, the charmer from 'Parey Hut Love' is single again! The actor in a recent interview with a local publication revealed that his engagement has been called off.
Earlier this year, he got engaged to Hala Soomro, a doctor at the Ziauddin University, in a private ceremony.
He was asked about the most daring thing he has done in his life, to which Munawar responded, "The most daring thing I've done is tell my mother that I've tried once because you said so and you ended it. But this time, I'll choose the girl I want to get married to."
"I will not comment on a decision taken by my family. This is a private matter that involves two families, and I would like to take this opportunity to request everyone to give our families, myself and my ex-fiance our due share of privacy and time to deal with this new development in our lives," Munawar said.
"I would like to thank my fans for all their love and understanding and members of the media for their continued support and request everyone to respect my need for privacy at this time. I will not be commenting any further on this matter," he further added.
So, It is official that he's back on the market as one of the most eligible bachelors of the industry. But is he really single and available? What do you think?