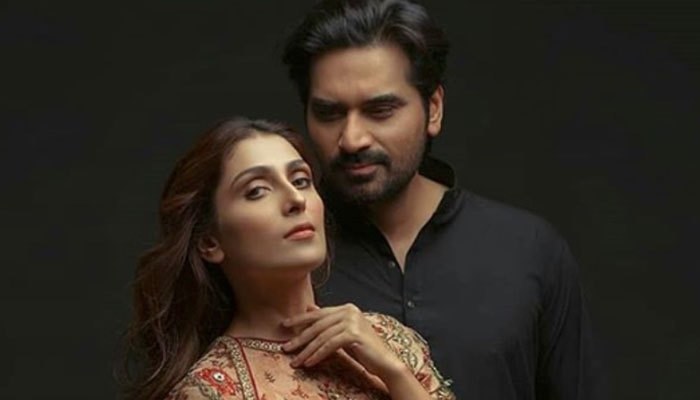 Mere Pass Tum Ho's latest episode covers the last few hours of Danish and Mehwish as husband and wife. Undoubtedly tonight's episode had to be the most disturbing one to date, but at the same time, it was a little tedious to watch. It covered Danish's extremely troubled state of mind with a great deal of precision but seemed to be excruciatingly drawn out.
Danish's bizarre attempts to take control of the situation are an exercise in futility. Not only was the recap too long, but the flashbacks for each scene were a little too much of screen time for the audience.
Mehwish's eagerness to leave the house portraying a complete disregard about the future of Rumi is also highlighted in repeat. Khalil ur Rehman's views and beliefs about women are coming through in Mehwish's character. His view of the world is depicted through Danish's dialogues as well.
The writer wants us to pity him as the cuckold and despise Shahwar and Mehwish. But the bitterness and last-ditch effort to insult Mehwish is very disappointing for someone who professes to love her as much as he does supposedly.
Shahwar and Mehwish once again were shown as heartless individuals with no conscience whatsoever. Siddiqui gave an excellent performance tonight as a rich unprincipled man who had once again gotten his way.
The biggest disappointment from the last episode is undoubtedly the 'do takay ki larki' dialogue. Let's hope that the remaining episodes are not an exercise in misogyny to appease Khalil Ur Rehman's soul.