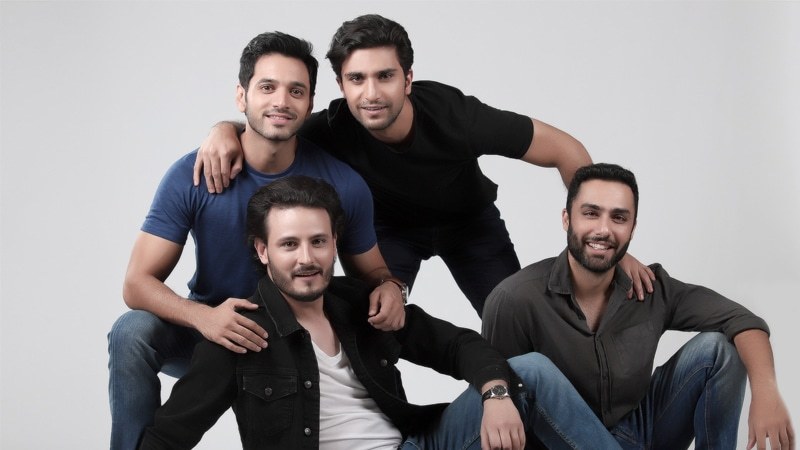 Ehd-e-Wafa has fast become one of the most viewed dramas in Pakistan. The reason, well there's more than one – the acting, the humor, the characters, the aura of each character and the amazing storyline.
This superhit ISPR production has managed to keep us hooked every week, but there's bad news for all those loving and following it. We might have to exercise some patience.
We have witnessed the characters metamorphosing in 7 episodes till now, and are hooked for more but according to a local media outlet shooting has wrapped up after 15 episodes only.
In addition to this, the script for the episodes following episode 17th is not even ready yet. This sure looks disappointing because we might have to wait longer than usual to experience the story plot mold into something that we anticipate and hope is a happy ending for everyone.
This looks problematic, giving to the demands of the shooting schedule. Shootings need to be planned for 5 episodes in a row and right now, this seems unlikely. The Director is also uncertain about when the script for new episodes will finally be ready. But if this wasn't enough, some of our favorite cast members are not well. Reportedly, Wahaj Ali and another one of the cast members have fallen victim to the ongoing dengue epidemic.
Ehd-e-Wafa has been and will be shot all over Pakistan, in cities such as Lahore, Chakwal, Rawalpindi / Islamabad, Gujrat, Murree, and Abbottabad – areas that have been affected by the epidemic, already.
According to reports, Wahaj Ali is getting better and regaining health. We hope everything works out and the cast recovers soon, Ehd-e-Wafa has left fans waiting for more.
Get well soon, Wahaj! We love you SSG.