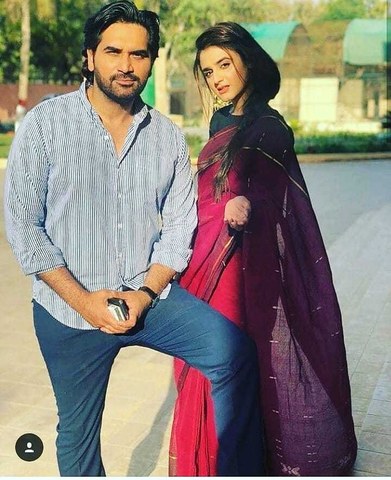 Mere Pas Tum Ho has something unique and fresh to offer with each new episode. The latest one was emotional, but there's another character in the drama 'Hania' played by Hira Mani.
Hania has been introduced as Roomi's teacher who is well aware of the fact that Roomi needs someone to look after him now that his mother left him for the rich and powerful 'Shahwar'.
Now, as per speculations, Mateen Sahab's daughter and Roomi's teacher has been invited in the serial to allow Danish to move on, post betrayal from his wife.
But, is there enough evidence that Hania will become Danish's new confidante, or is this just another twist in the drama? Well, there is a good chance this is how the story unfolds. Mateen Sahab and Danish shared a close bond, and now that his death has left his only daughter, Hania all alone and distressed in the world, Danish might as well be her savior!
The fans are confused about why Hania has been introduced as the entry seems uncoordinated and unnecessary. But, we'll have to wait for her character to develop to say more. Fingers crossed for now!