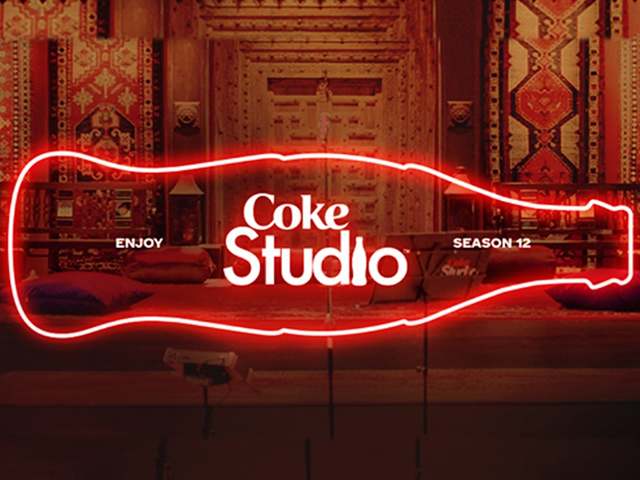 Coke Studio has run into several copyright disputes this season. It has been giving a new life to so many of the old songs that we had loved at some point in our lives but had forgotten over the years. But, these copyright issues have somehow augmented lately.
We have all been loving the immense efforts Coke Studio and all of the artists involved have been making. But, every time a song goes up on YouTube, hits a few million views, there seems to be a copyright claim from some Record Label, another eminent singer or composer!
The first Coke Studio song to have fallen victim to a copyright claim is Saiyaan, sung by Shuja Haider and Rachel Viccaji. It's BTS video got flagged over copyright infringement on YouTube by EMI Pakistan a few hours post-release. According to reports, the song used a small bit from Noor Jehan's classic 'Jadon Holi Jaye'. EMI claims to own the copyrights of this classic. The song was later re-instated on YouTube.
Recently, Hairan Hua sung by Sanam Marvi has been taken down a few days after its release due to a copyright claim submitted by Abida Parveen. Apparently, her son, Sarang Latif objected to the use of his mother's original composition by Coke Studio. He said that Coke Studio acquired no permission for use of his mother's intellectual property and that they have not decided whether or not they wish to grant the rights to Coke Studio.
The rendition of Abrar ul Haq's Billo, one of the most liked and viewed songs of the season was also dropped by Coke Studio following a copyright claim by Kamran Entertainment Limited.
So, we fail to understand why there seem to be so many copyright loopholes, and why these were not resolved before the release of all these amazing songs that we have already fallen in love with!