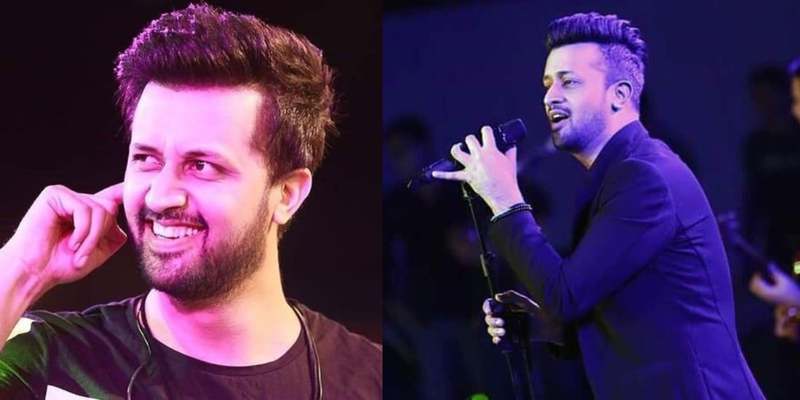 The last sold-out show of Indo-Pakistani artistes of 2019 was presented by Rehan Siddiqi showcasing Atif Aslam at Arena Theatre, Houston on Friday 22nd November.
The concert featured a charismatic all-time-hot crowd-pulling pop-vocalist/singer Atif Aslam. The audience of over 3,500 gave a standing ovation to our star, the legendary singer.
Atif's enormous success and fan following guaranteed sold-out venues in his North American tour. Atif's energy and charisma made him the most sought-after live performer and today not only his concerts are sold out in Pakistan and America but also numerous countries across the globe. After collaborative performances in Canada, Atif presented a historical performance and received an American congressional recognition from Congresswoman Sheila Jackson Lee for his services in the field of music.
His powerful rendition of Allah hoo and Tajdar e Haram brought the entire audience to its feet to pay homage to this great artiste. There's no doubt Atif is loved by all Pakistanis, but his global fan following is massive.